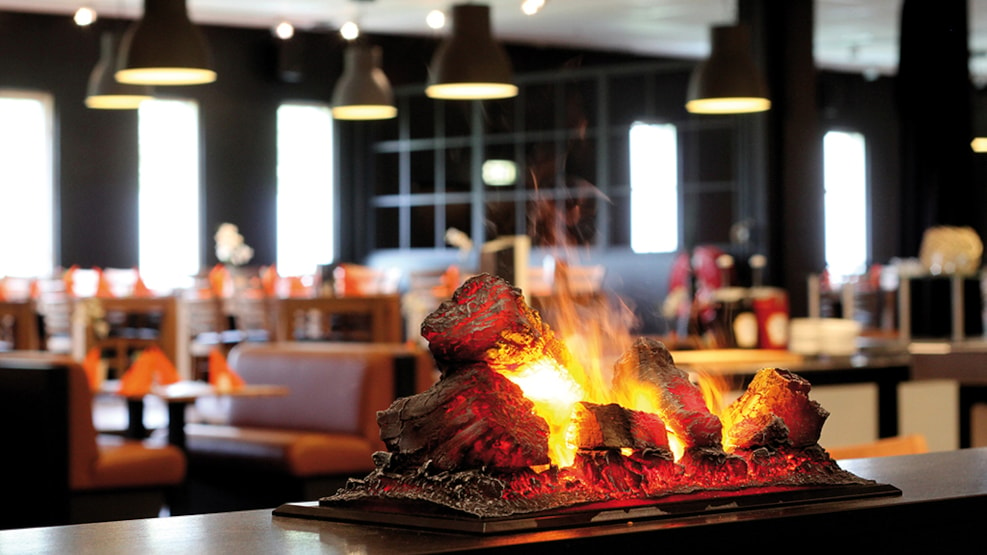 Restaurant The Grill -In Kolding
You will find restaurant The Grill in Bowl'n'Fun, which is Denmark's largest chain of bowling and entertainment centers. And while all their amusements are in full swing all day long, all week long - their chefs are ready with the popular Big Time Grill Buffet or Big Time Brunch Buffet, so there is freshly prepared when you are ready for it.
Here, food experiences are offered for all tastes, like; tender and juicy roast directly from the grill. They pound on the gas when it comes to taste and side dish when they tempt you with well-known classics and new specialties. And you mix yourself from the buffet as you like.
The restaurant is also handicap friendly.
Whether you choose Big Time Grill Buffet or whether you choose Big Time Brunch Buffet, there are portion delicacies - as much as you like - like; 
All the popular classics
Seasonal ingredients and news
Diverse starters
Freshly cut and tender roasts
The most delicious desserts
Get the most out of your visit with Max'Rabat
When you eat at The Grill, you get a 30% discount on all rides. So you ensure both a fun day and that you do not go home on an empty stomach.
The fun activities to choose from are: 
Bowling
Happie's Legeland
Escape Room
Laser shooting
Mini golf
Race Room
You will find them in 17 cities on Funen, Zealand and in Jutland - and among others Skovvangen 35, 6000 Kolding.
Destination Trekantomraadet © 2023