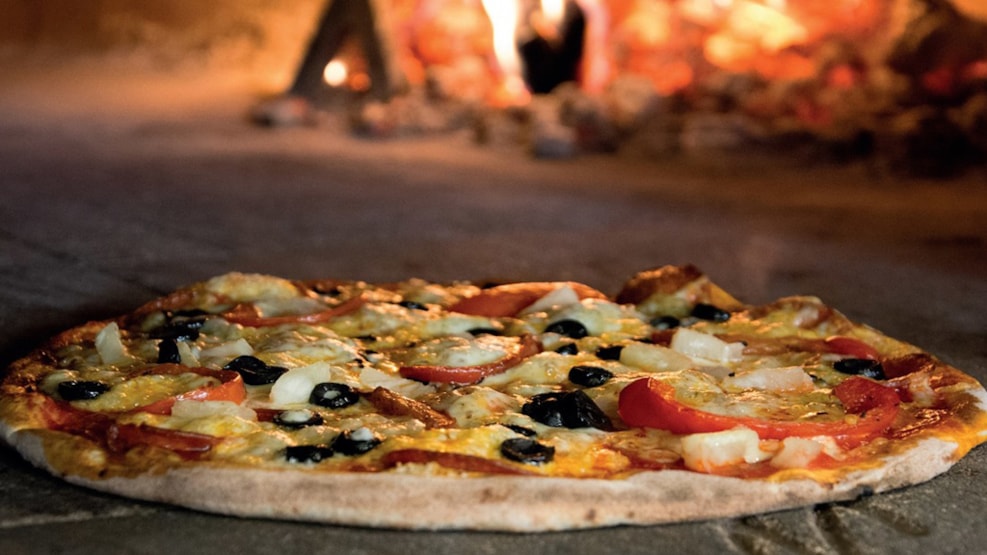 Ristorante Fratelli Kolding
Ristorante Fratelli is an Italian restaurant and pizzeria, founded by the two brothers Armend og Labinot – and the name is no coincidence! Fratelli is Italian and translates into 'brothers' – and the ristorante is the culmination of the two brothers' dedication, not only to each other, but to family and the passion for Italian cuisine.
We only use high quality ingredients, which you can taste all the way through every bite of our crisp thin pizza crusts. Besides pizza, you can also order freshly homemade pasta, and other Italian favorites: carpaccio, parma-ham, bresaola, risotto and tiramisu.
We look forward to welcoming you to Fratelli for a vibrant and cozy evening evolving around the authentic Italian cuisine.
Ciao é Benvenuti a Fratelli
Destination Trekantomraadet © 2023