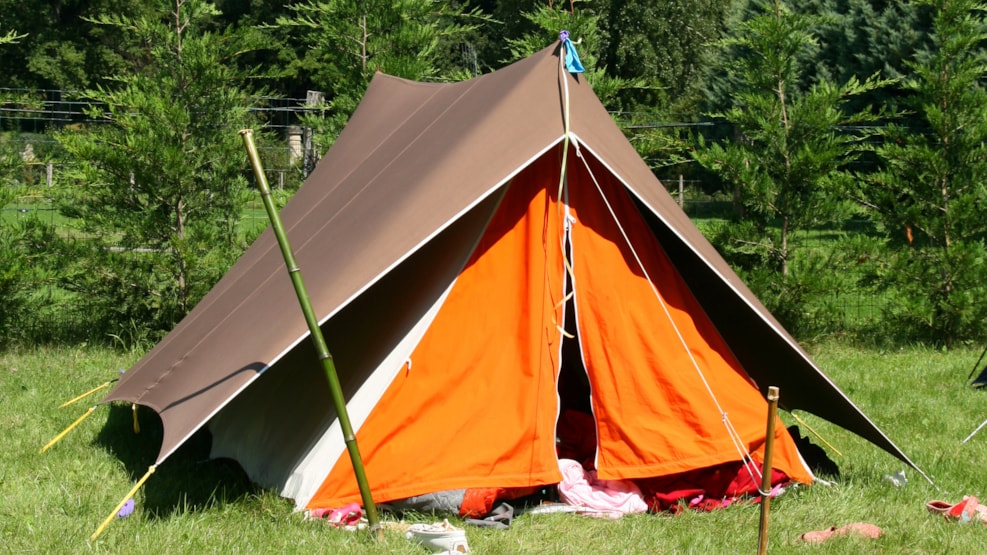 Shelter camp site - Just a little outside Billund
In Denmark, unfortunately you cannot just put up your tent anywhere you'd like. For those who do not have special requirements for comfort, and who want to live surrounded by nature, Denmark offers - alongside the established campsites - more than 1,000 primitive campsites where you can stay overnight.
You can stay max two nights at each location.
Shelter and bonfire hut must be booked through the Danish Nature Agency's website: www.nst.dk
In case no one has booked the place, it is available for anyone who wants to stay for a shorter or longer time – whether it's just for a short rest, or an overnight stay.
For further information, check Ud I Naturen
Destination Trekantomraadet © 2023