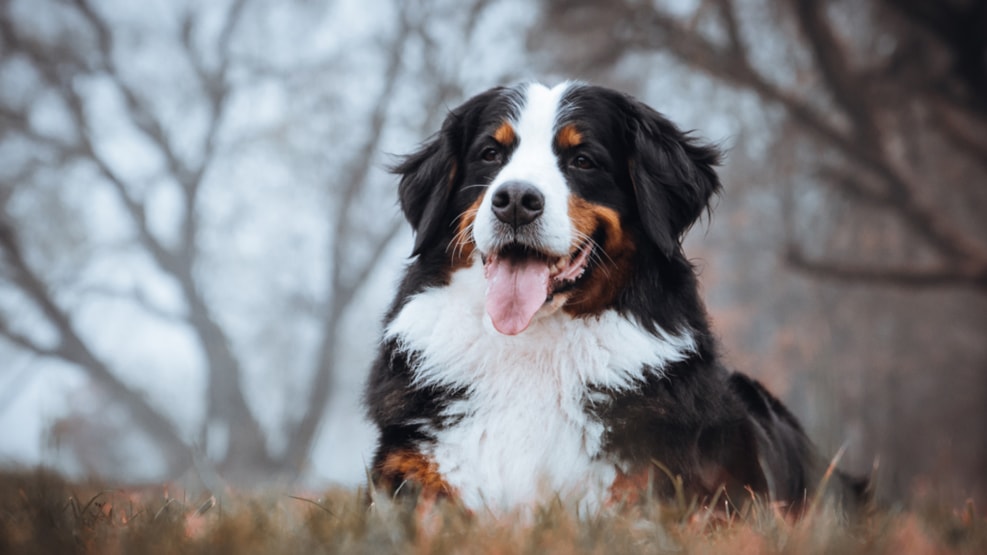 Sjællandskvarterets Hundeskov - A lovely walk with good environment in Kolding
In the Sjællandskvarter near Baldersvej there is a smaller enclosure, where it is allowed to walk your dog without a leash. However, it is a requirement that you as the owner have control over the dog. There are several trails in the area leading to the fencing.
Parking can be done at Gl. Kongevej or Baldersvej.
Destination Trekantomraadet © 2023