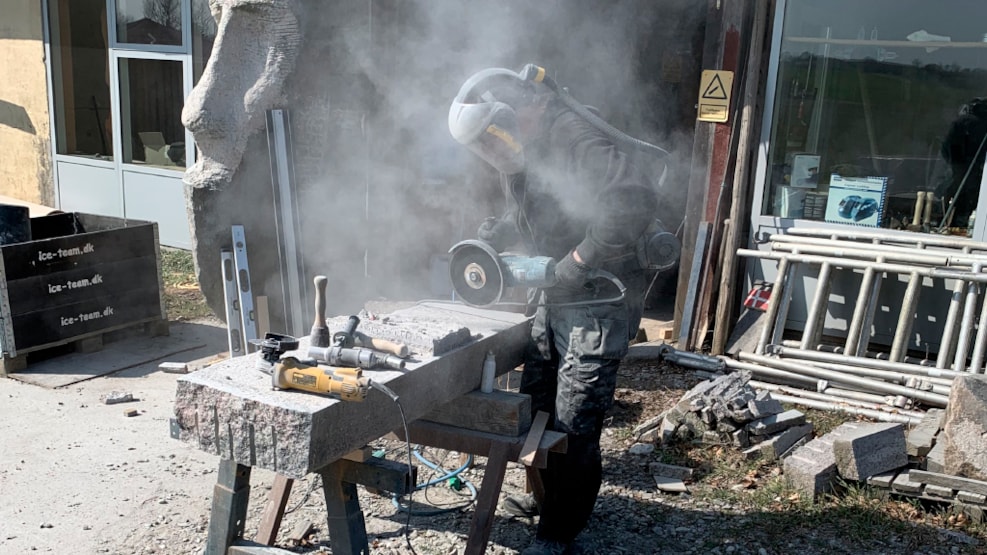 Søren Cip Nielsen - Visit the workshops and galleries and see masterpieces in Christiansfeld
Sculptor and Gallery
Visit the workshops and the gallery every day of the week. If you want to be sure that I am at home, call 61 69 61 65.
I work every day in the workshop, whether it is about bronze casting, carving in stone and wood, ceramics or making transparent ice blocks, which are used for ice sculptures. - It is possible to work in my workshops for a small amount, I am happy to help with advice and guidance, just as I do events out of the house. See the website: www.ice-team.dk
Gallery 19, Søndre Alle 19, Stepping by Christiansfeld.