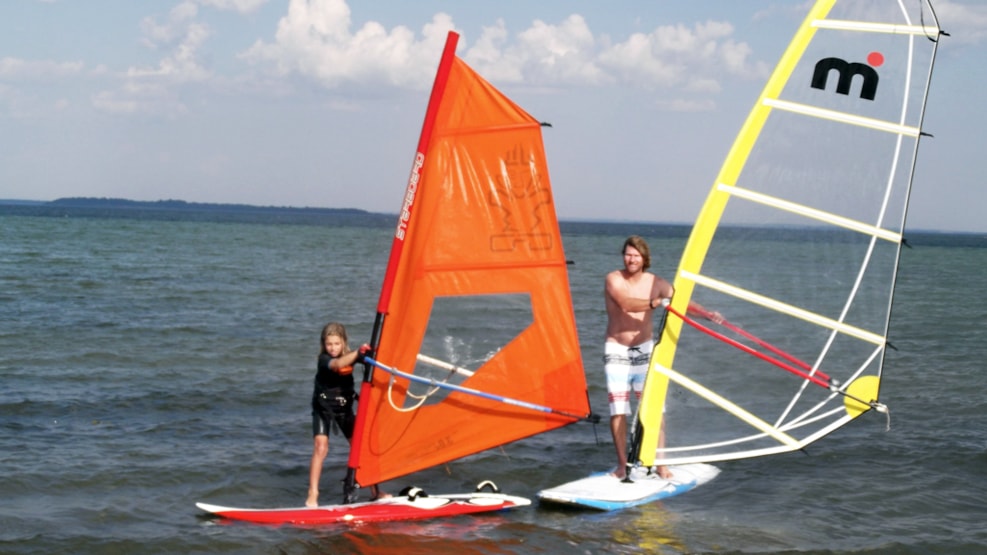 SURFSPOT - Bjert Beach/Moshuse near Kolding
The conditions at Bjert Beach/Mosehuse are fitted for Windsurfing so bring your own equipment and enjoy a day at sea.
The beach has a good space for rigging. For bump & jump sailing it is best at +10 ms but the spot is also a fine starting point for a sailing trip ex around Brandsø.
Style: Wave, freestyle, freeride, slalom
Direction of the wind: E-W
There is an ok parking space and during the summer, a public lavatory is open.
Destination Trekantomraadet © 2023