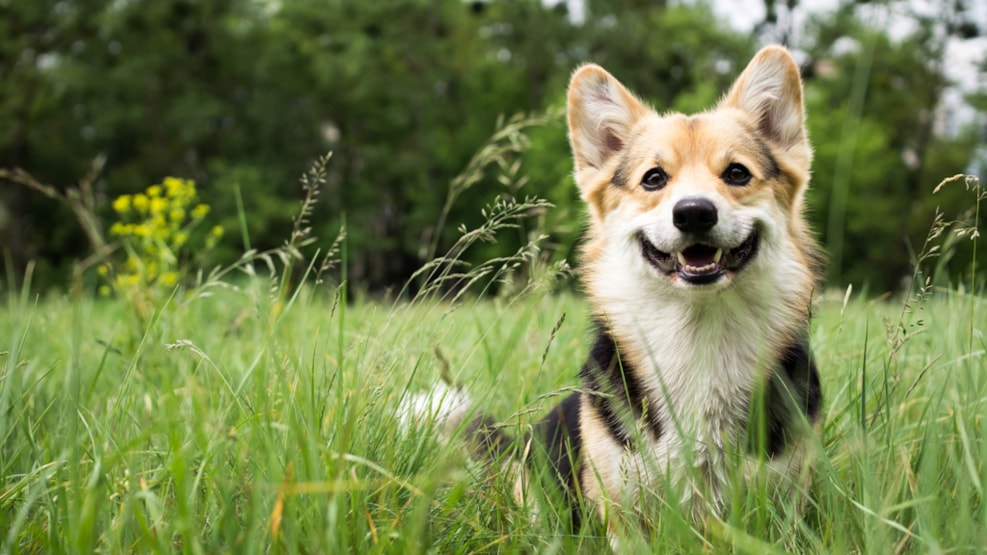 Tapsøre Dog Park - fantastic dog park for a walk just outside Christiansfeld
In Tapsøre you will find a fenced in dog park of 2.1 hectares. The dog park is located just before the state forest, where dogs must be on a leash. Therefore, the dog must only be walked without a leash when you enter the fence. However, it requires that the owner has complete control over the dog, so that it does not bother other guests or dogs.
The dog forest is on the right hand side just before the motorway, when you come along Ødisvej from Brønøre / Ødis.
Destination Trekantomraadet © 2023