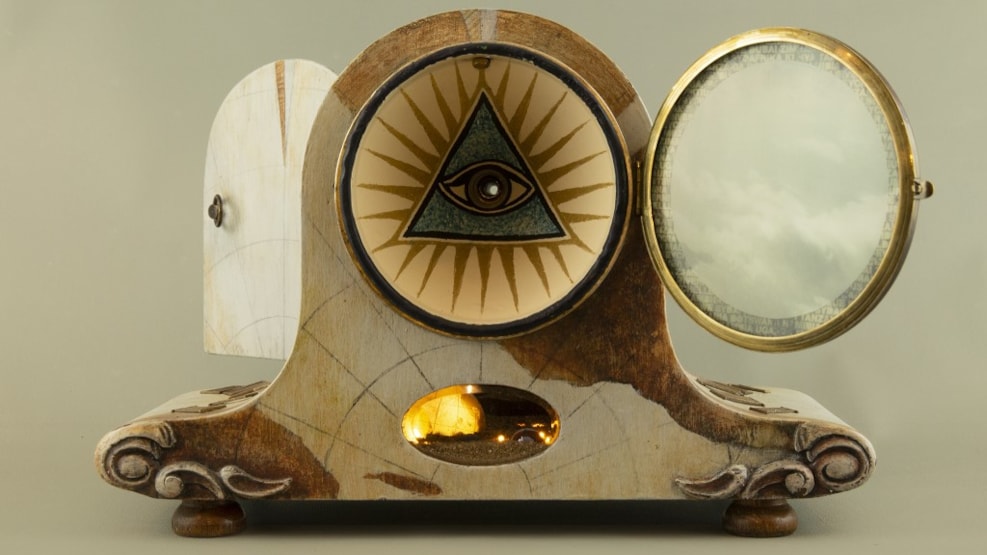 THORØE - Workshop and gallery in Lunderskov near Kolding
Despite its few square meters, Thorøes studio and workshop is a very special universe with room for both humor and the wings of history. Everything in here is waiting for you to discover it!

Besides all my tools, you will find my treasury in my workshop. My treasury consists of old things with stories and patina.
Some of the things, I have used to create assemblage art and lamps.

I compose with my treasures in a way, that gets them to express a story.
I would love to tell you about my composed curiosities and how I create them.

If you want to visit ᴛʜᴏʀøᴇ's workshop an other day, please feel free to contact me.

Kindly Lisbet ᴛʜᴏʀøᴇ Larsen.
Destination Trekantomraadet © 2023