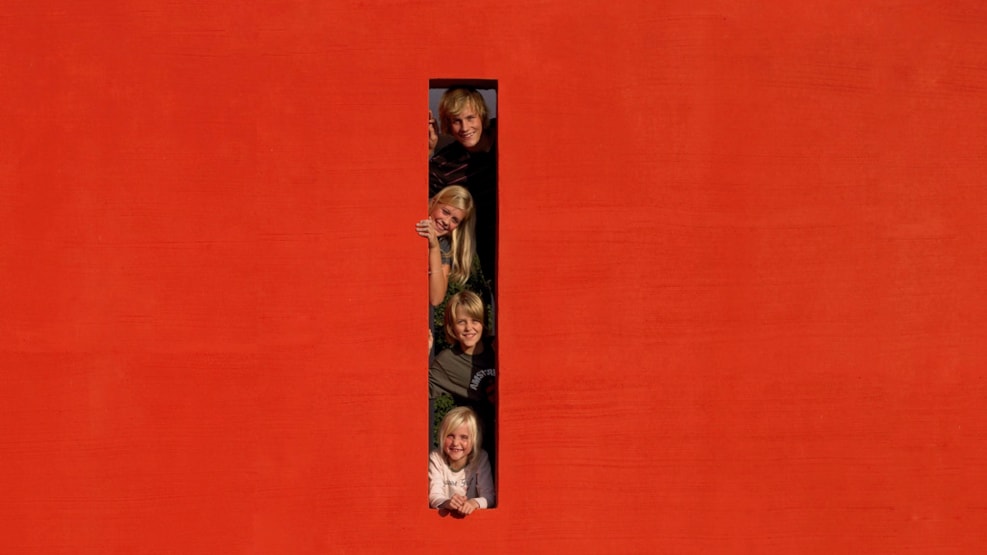 Trapholt in Kolding for children - Experience art and design for children
Explore Trapholt and experience the art in a new and fun way. You can also become a part of the art and create your own exhibition.
Trapholt is a museum for the whole family.
Don't miss out on the best art experience in the city! An exciting adventure is waiting for you at Trapholt museum, where you can discover, collect and transform art pieces in engaging and playful ways.
The museum is a giant labyrinth, which gives uncountable opportunities for the artworks to hide from curious visitors. Your task is to take part in the art-hunt and find as many of them as possible. Make sure that you check every corner thoroughly! You never know, where art uncovers itself. The key to the solution can lie in many things: colours, shapes, crafts or paintings. So be creative and let your fantasy lead you on this journey. Instead of art pieces, you can also search for animals in the cellar of the building. In this case, you have to find and follow different animal tracks, which eventually will lead you to the spots that you are looking for. Trapholt invites you to this challenging tour, where you can become a real detective, if you are up for some fun investigation and finding solutions for mysteries.  
You can also create your very own exhibition and become an artist for a day. You go on a discovery to find the art pieces that have a special meaning to you. They can be pieces that express something about playing, nature, friendship or something completely different. You get absolutely free hands in choosing, collecting and arranging your favorite art pieces, which you can save in the digital system of the museum. The individual creation of your own exhibition is a totally unique experience, where you get an understanding of the colours, lights and compositions of artwork and at the same time, you get inspired and inspire others.  
Trapholt offers not just indoor activities with art pieces, but also active play out in the fresh air. Visit the garden of the museum, surrounded by nature and with a fantastic view over Kolding Fjord. Let it become your creative playground, where you and your friends can have fun together!
Destination Trekantomraadet © 2023