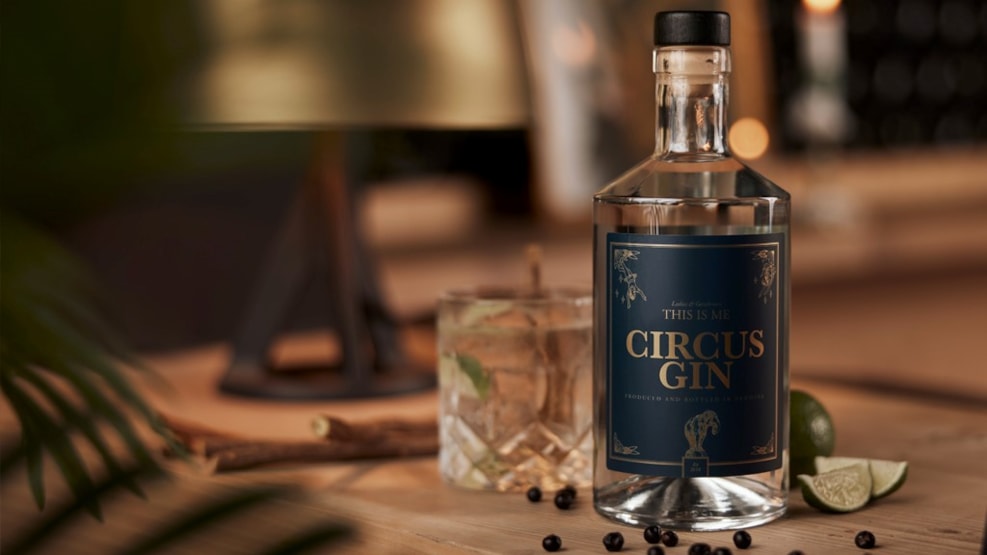 Vinbaren - Wine bar in Kolding
Vinbaren, Kolding
The wine bar is located in the heart of Kolding, better known as A. L Passagen.
The wine bar is the place where you as a guest can sit back and enjoy a good glass of wine in cozy surroundings.
Should you feel hungry, the Wine Bar can offer tapas, bruchetta or burrata with home-baked bread.
Do you want to enjoy a drink before or after the meal or just because ... then we have the cocktail menu, which offers both new and classic cocktails.
We are looking forward to welcome you.
Destination Trekantomraadet © 2023