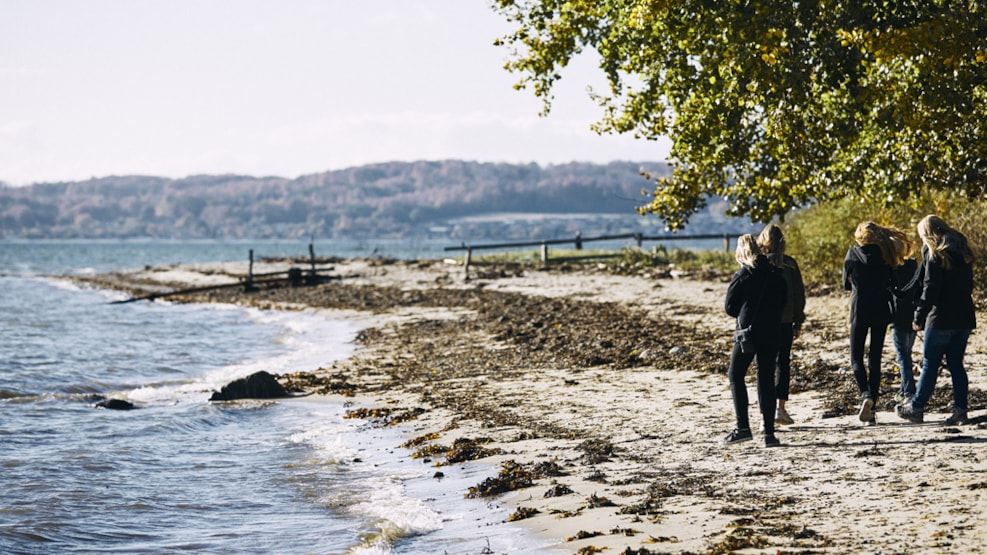 WINDSURFING-Spot - Skibelund near Kolding
The conditions at Skibelund are fitted for Windsurfing so bring your own equipment and enjoy a day at sea.
The beach has a large green area with a good space for rigging, and your equipment has to be carried 100 m. to the water. There are good conditions for waves in S-SW with a wind at +10 ms., and a possibility for sailing trips.
This spot is a "blue flag" beach. In this period you have to consider the bathing guests. When blue flag the windsurfers/SUP/KITE has to move outside of the blue flag area.
Level: Intermediate, expert
Style: Wave, slalom, freeride, freestyle
Direction of the wind: S, SW-NE-S, NW
There is a good parking space and a public lavatory with room for change.
Destination Trekantomraadet © 2023