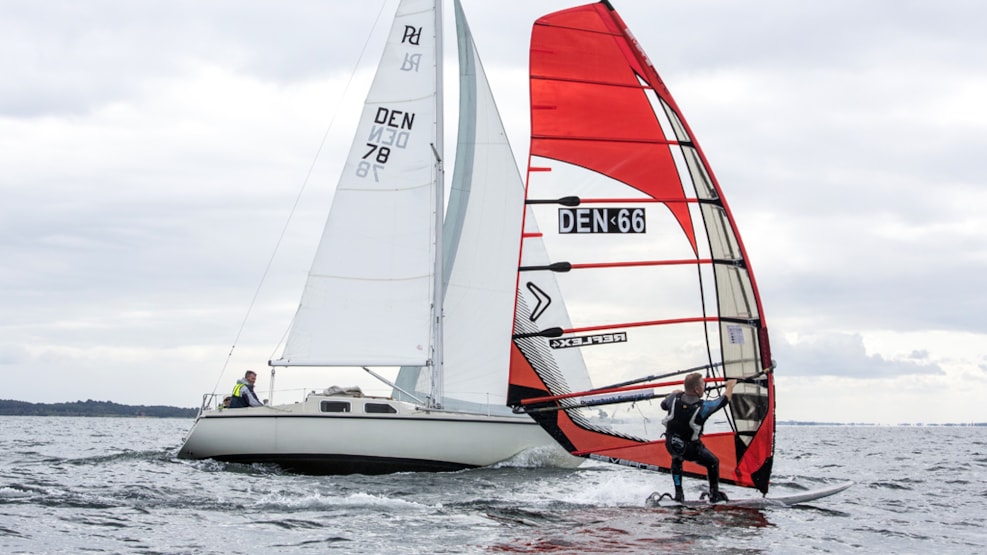 WINDSURFING Spot - Terrasseparken in Kolding
The conditions at Teresseparken are fitted for Windsurfing so bring your own equipment and enjoy a day at sea.
The beach has a good space for rigging and many visitors during the summer because of the bathing jetty.
Level: Intermediate, expert
Style: Slalom, freeride, freestyle
Direction of the wind: SE-NE, SW-W
There is a good parking space.
Destination Trekantomraadet © 2023