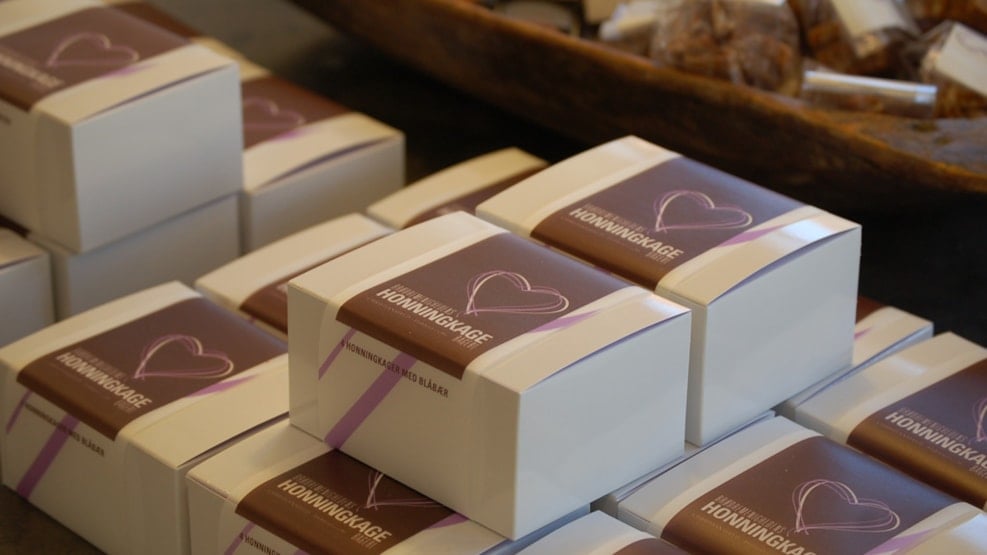 Xocolatl - Gingerbread and chocolate in Christiansfeld
Welcome to the old historic gingerbread bakery.
In the heart of the historic southern Jutland town, Christiansfeld you find the traditional gingerbread bakery established 1783. The original gingerbread, as the city is so famous for, are produced every single day. Besides the gingerbread you will also find the most delicious chocolate products you can imagine.