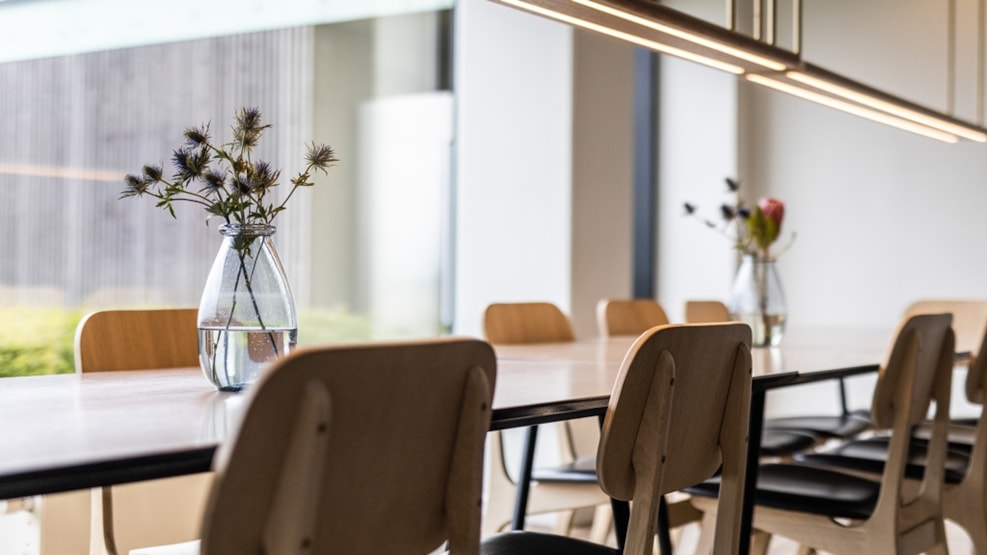 Green Experience
Zleep Hotel Billund - Nice hotel just beside Billund airport
Billund Airport Hotel is neighbor to Billund Airport, making it a great location if you are flying to or from the airport. The hotel is also in walking distance to Legoland and Lalandia, which makes it a popular choice among travelers that wish to save some money on their stayover.
Billund Airport Hotel welcomes you to its hotel in Billund, which was renovated and expanded to 163 rooms in 2016. The hotel's modern design creates a comfortable environment in both the rooms and in the joint facilities.
All rooms offer a great bed, a private bathroom with a high quality shower, flat screen TV and of course free high-speed WiFi.
In the lounge, you can enjoy a wide selection of delicious beverages, snacks and convenient meals. Next to the lounge is a fitness room, which you have complimentary access to as a guest.
It is possible to charge electric cars in the airport's parking areas.