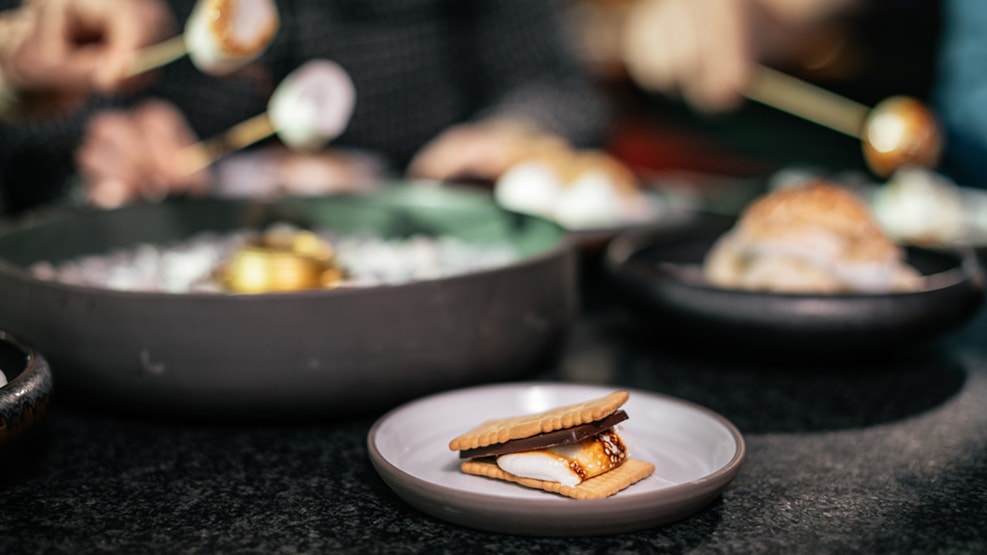 LEGO House® CLICK DINER - Street Food in Billund
At CLICK DINER, guests can enjoy a street food-inspired lunch menu in tranquil surroundings. The menu consists of i.a. of bao's, flatbread with falafel, BBQ ribs and not least s'mores for dessert. Yum!
Please note that MINI CHEF AND CLICK DINER require table reservation. Be sure to book your table before your visit to make sure the LEGO game follows you all day, even for lunch.
Feel free to contact us on +45 8230 0801 if you have any kind of allergens, so we can take into account.
Destination Trekantomraadet © 2023