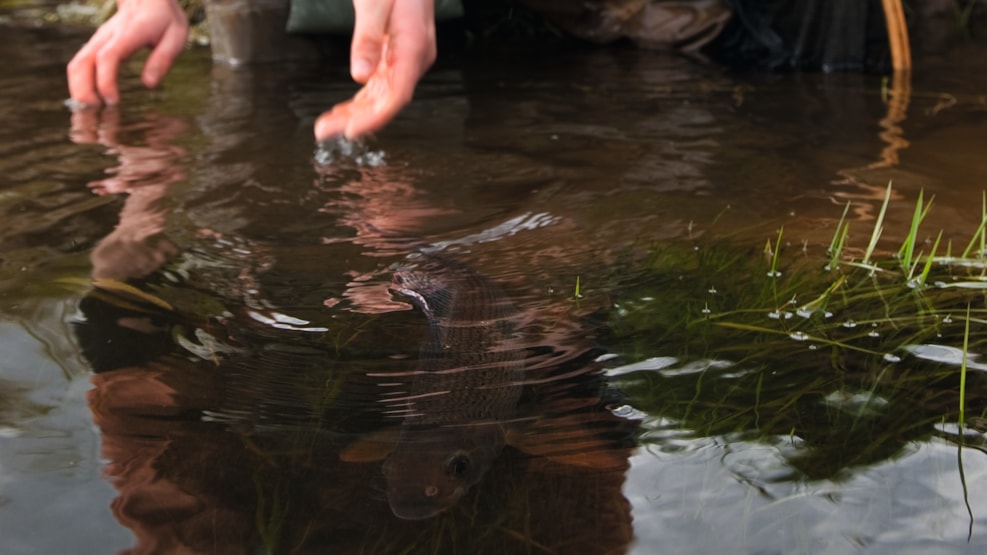 Sdr. Omme Hjertesti - Sdr. Omme's very own beautiful heart path close to Billund
A Heart Trail is a marked exercise route, where signs along the route bear the logo of The Heart Foundation. The trail can be used all day and by everybody. Enjoy the trail!The trail runs through forest, town and settlement. There is a playground, rich birdlife and several opportunities to take a break on a bench along the way.The route is suitable for both picnics and running as well as baby carriages and strollers.The Sønder Omme Heart Trail starts at the sports center, where there are good parking facilities. The route then passes through the woods of Kirkeskoven, where tables, benches and a pavilion are available for picnics. The walk in the woods runs along an area with canals (May-October there is water in the canal) and meadows, through woods with birch, beech and various spruce. Finally the route continues passing fields and into the urban area with a small stream and a park with a playground suitable for picnics.The long version of the trail runs through a plantation, which, however, is occasionally closed during the hunting season (this will be signposted). The route is connected to bike path (10km) running from Sønder Omme to Grindsted.
If you have questions about The Heart Trail, activities and the like, please contact the local association Billund.