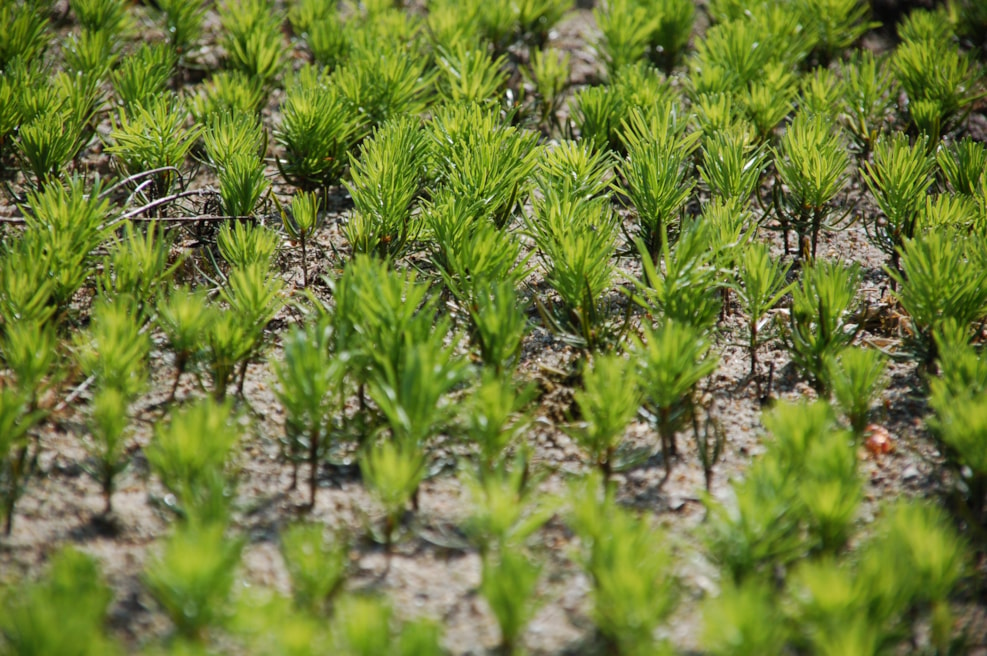 Vorbasse Hjertesti - Vorbasse's own wonderful heart path near Billund
A Heart Trail is a marked exercise route, where signs along the route bear the logo of The Heart Foundation. The trail can be used all day and by everybody. Enjoy the trail!

All four Heart Trails in Vorbasse start at the sports center, where there are good parking facilities. The routes are child-friendly with good playgrounds along the trail as well as benches for resting. All four routes present great possibilities to experience nature and enjoy it's changing colors and scents of the seasons. The routes can be extended or shortened by including other footpaths of the town.The red route (3.7 km) runs through forest, into woodlands and along fields to a lake, where benches present a nice location for resting or having a picnic while enjoying the view and the silence.The blue route (4.5 km) runs along the old railway, Troldhedebanen, where a lot of self-seeded apple trees grow because of the many apple cores thrown from the train windows.Red and blue route both pass the 800-year-old church in Vorbasse, from where a sacred spring in the cemetery caused the emergence of the annual Vorbasse Market. The pond, Krigshavnen, is also worth a visit, as well as the stone memorial of Dalgas, who cultivated thew moor.The green route (3.8 km) passes through Jægerlund, a forest reserve of Billund municipality. A lot of benches can be found along the route and by the lake of Jægerlund providing rich opportunities for picnics.The yellow route (3.6 km) crosses the marketplace and continues into the woods of Præsteskoven, and further through the town center.If you have questions about The Heart Trail, activities and the like, please contact the local association Billund.