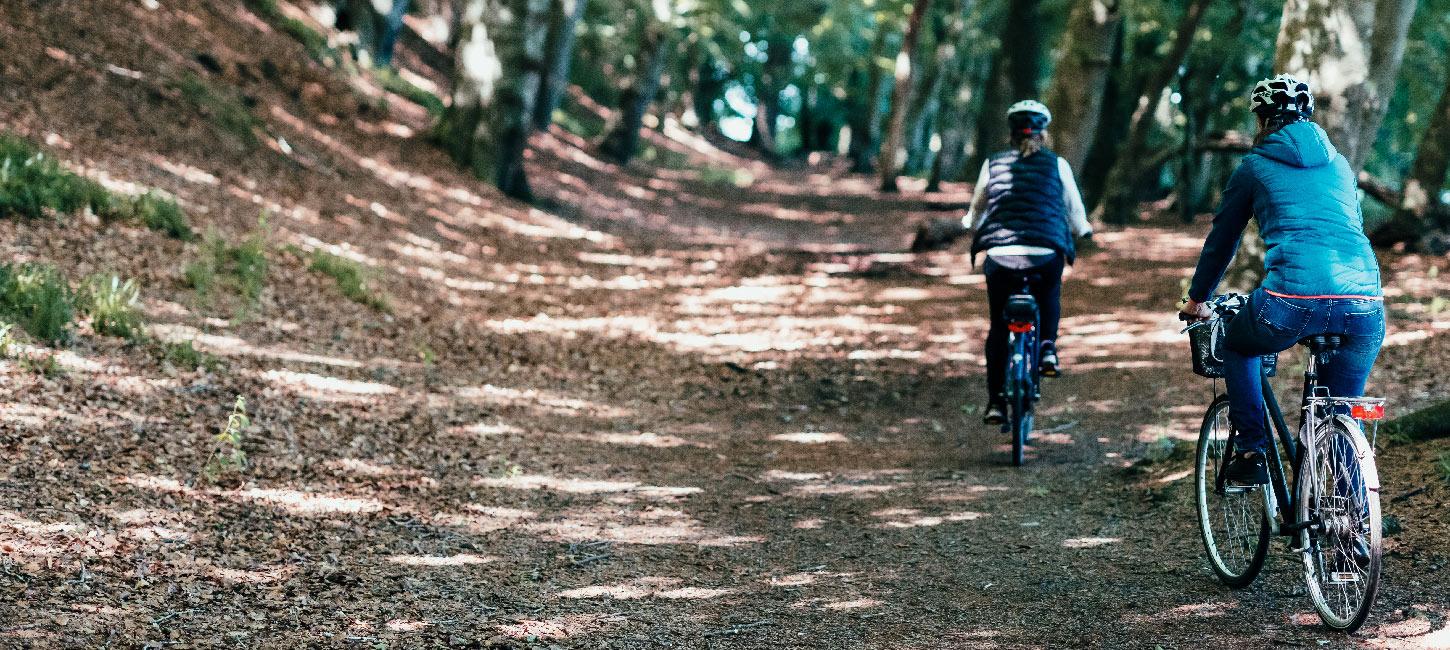 Bike Friends in Destination Trekantomraadet
Photo:
Destination Trekantområdet
Overview of the places that are Bike Friends in Billund, Fredericia, Kolding and Vejle
Bike Friends are players who do a little extra for the cycling tourists in the area.

In our Bike friend actor's opening hours you will find at least:
• Pump
• Repair kit for bicycle wheels
• Access to drinking water
• Handing out / selling local bicycle cards - or knowledge of where to buy them.
• Access to the toilet - or knowledge of where the nearest toilet is.
Destination Trekantomraadet © 2023
English