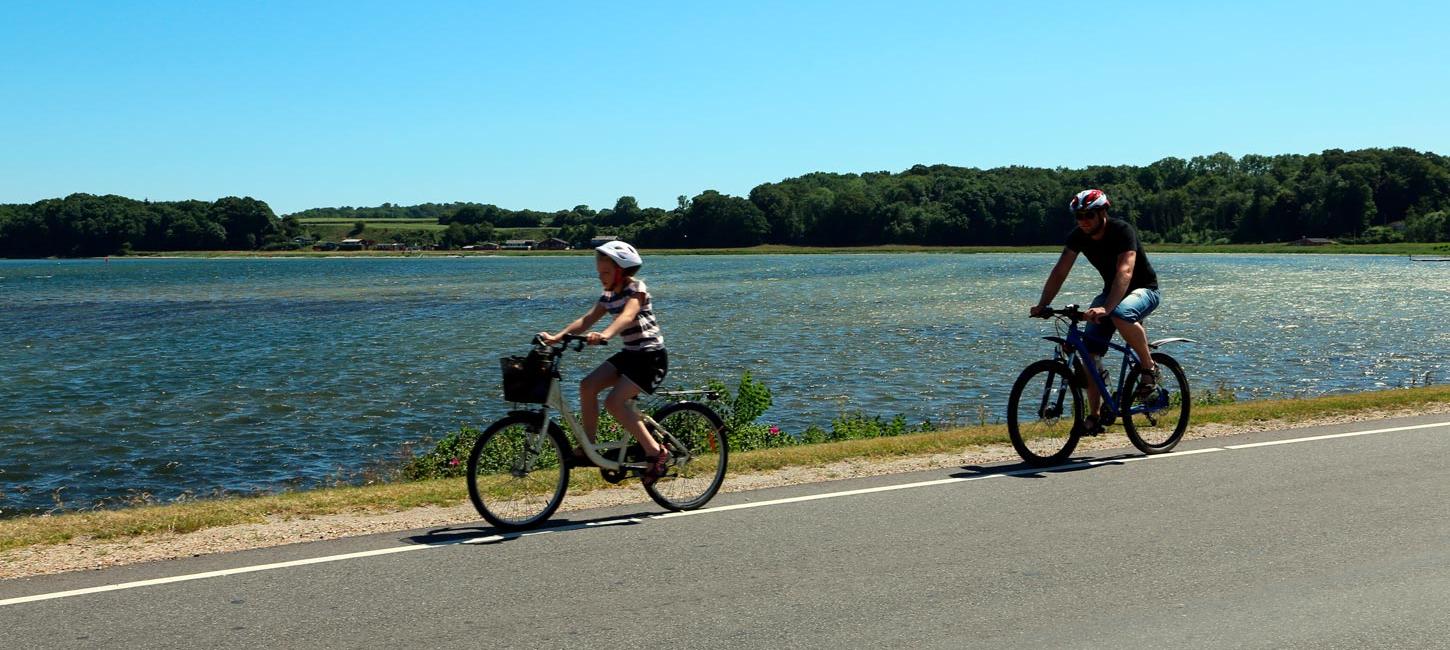 Useful links for your cycling holiday
Cycling holiday in Kolding
Cycling experiences in Kolding
By bike around Kolding
Kolding and Christiansfeld invite many experiences on a bicycle where the routes come widely both in the countryside and in the forests and the beautiful scenery in and around Kolding and Christiansfeld.
Many of the routes pass through the river valley, forests and beautiful scenery, while others are on the country roads around the area, but common to all of them is that there is plenty of nature and culture on the way around many of the historical gems throughout Kolding municipality.
The Baltic Sea Route - N8 through Kolding and Christiansfeld
The 820 km national cycle route also passes through Kolding and Christiansfeld. Read more about the route and the sights you can see along the way here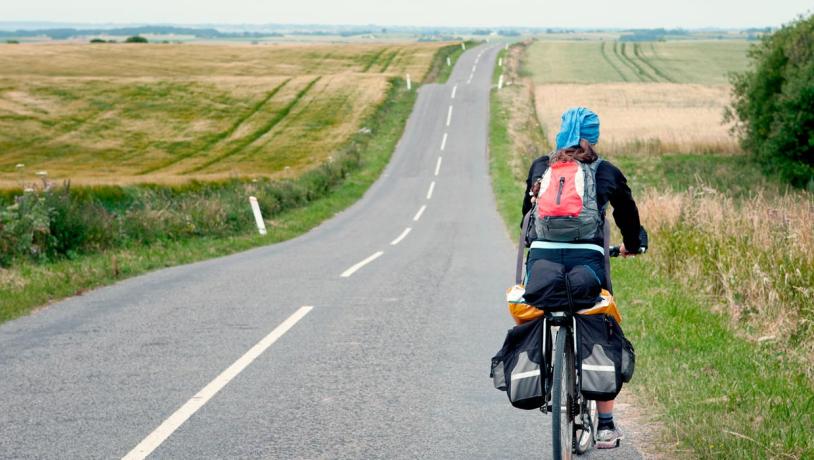 Plan your bike ride in Kolding
Plan your route around Kolding or to one of the other cities in the area. Use Naviki to find the best route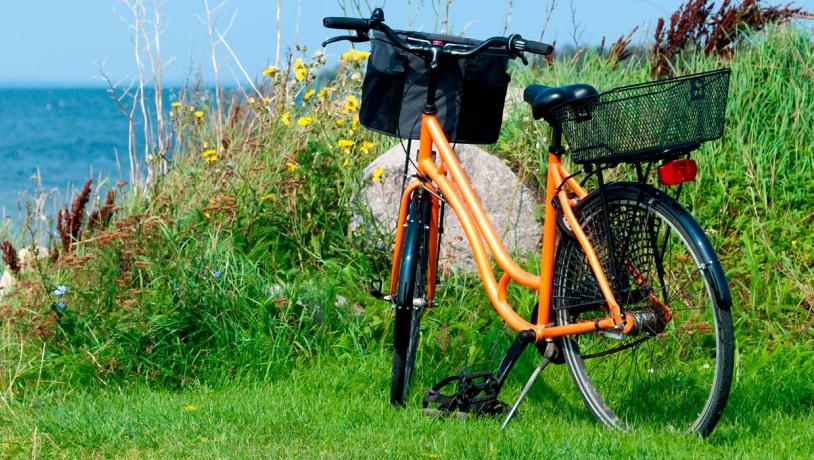 Trip to the beach?
Many of the beaches in Kolding are so close to the city that you can easily cycle there. See the list of beaches in Kolding here
Try the 2022 Tour de France route here 
The Tour de France rolled from Vejle through Kolding and Christiansfeld to Sønderborg. Find the route here - and try it - or the part that went through the Kolding area. Take the mountain sprint at Hejlsminde Strand and test whether you have better legs than Magnus Cort had, when he set a Tour de France record by winning the first 11 mountain sprints. 
You can download the route as a PDF or GPX file via the link.
Bike Friends in Kolding

In Kolding, some of the companies have chosen to do a little extra for our cycling tourists. Here you will find extra help and some places also offer accommodation.