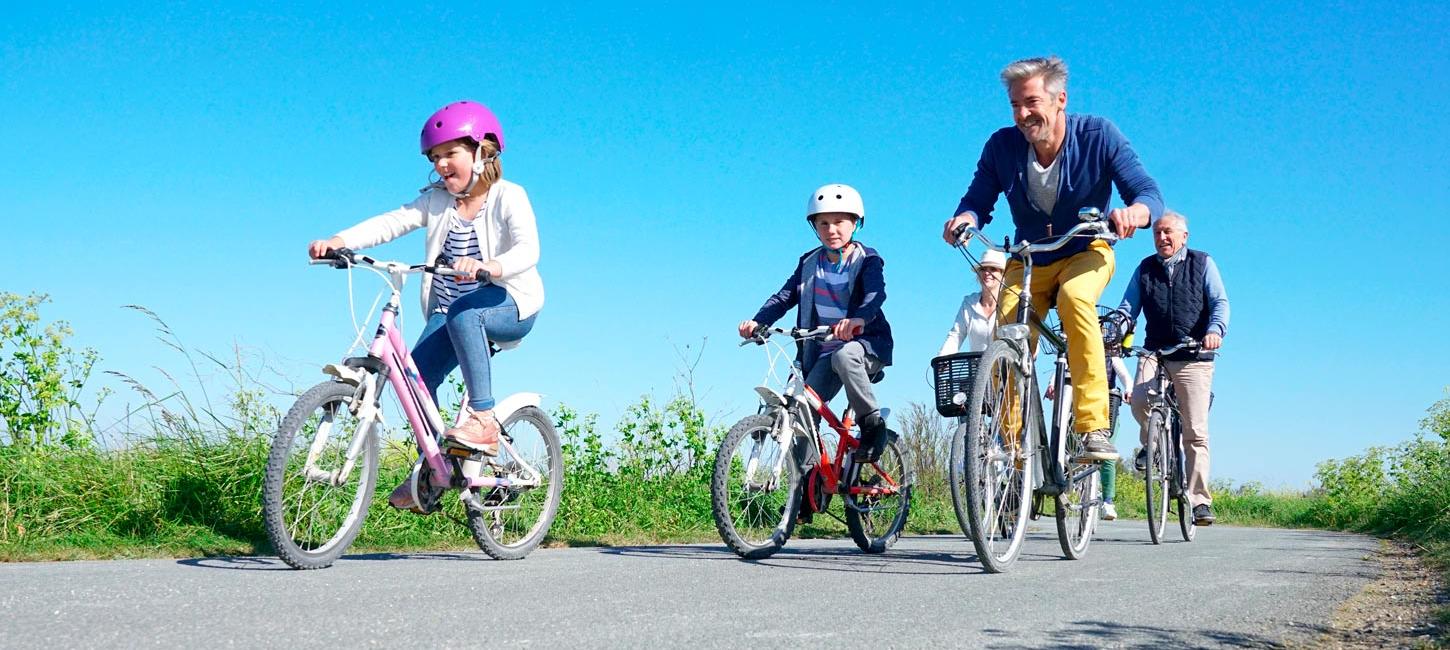 Cycling routes in Kolding
By bike around the Kolding area
Cycling routes in Kolding
Kolding is a lovely city to experience by bicycle. 

Here there is ample opportunity to combine culture and nature, as there is never a long way between the experiences when you cycle around either in our cozy town in the middle or take the trip to Christiansfeld.
Ruter langs den gamle grænse
På denne side finder du en række cykelruter og en enkelt bilrute der tager dig langs den gamle grænse. Ruterne er blevet lavet i forbindelse med Genforeningsåret 2020. De kulturhistoriske cykleruter og bilruten løber langs kongeågrænsen og fortæller unikke historier om området.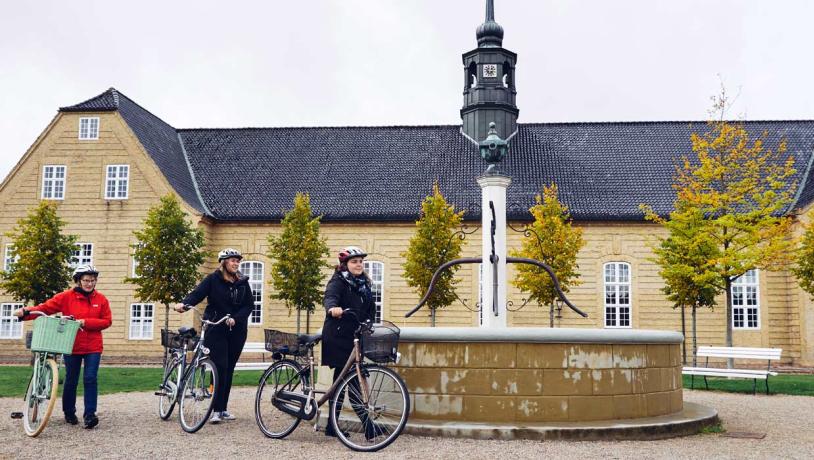 Destination Lillebælt
De 7 cykelruter kommer forbi gamle grænseovergange, gendarmhuse, grænsehøje og museer og genforeningssten. Bilruten går hele vejen fra Hejlsminde til Vester Vedsted
Østersøruten og 19 andre forslag til cykelruter
Forslag til cykelruter i og omkring Naturpark Lillebælt
Destination Trekantomraadet © 2023
English