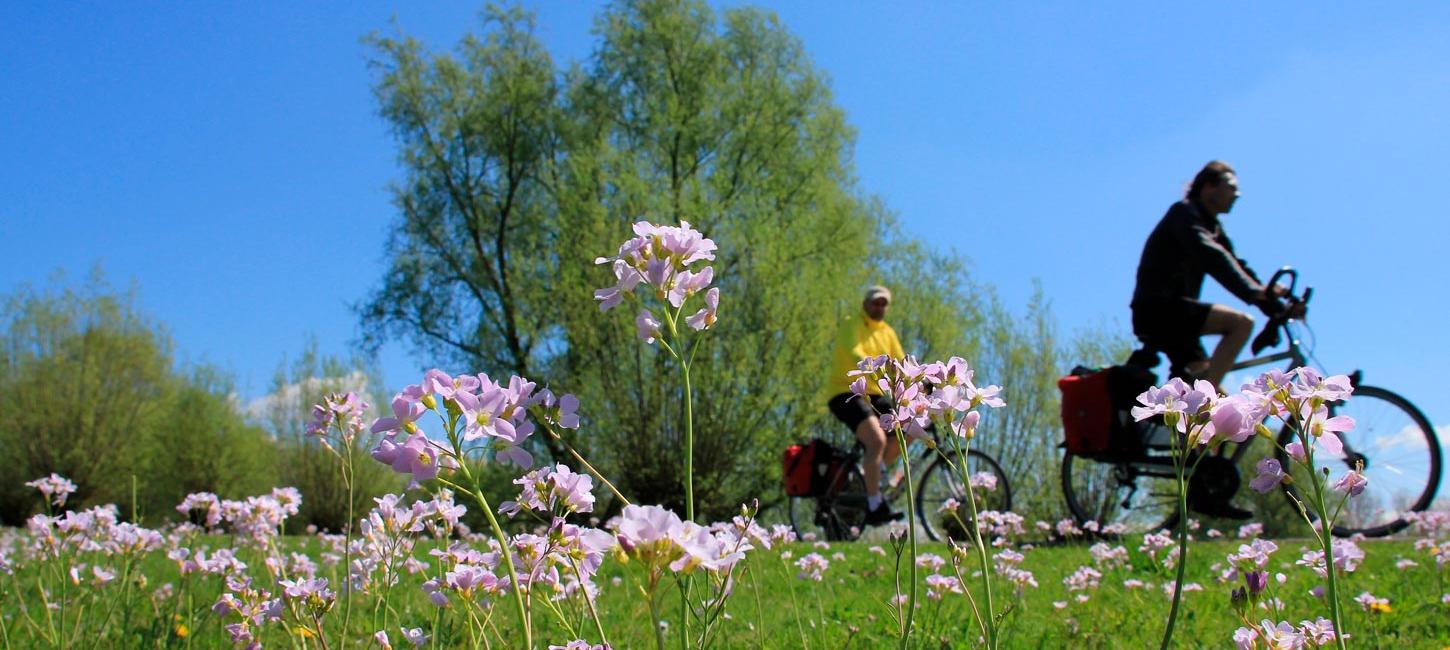 Bed & Bike in Kolding
List of accommodations that are Bed and Bike in Kolding.
Cycling holidays and Bicycle routes in Kolding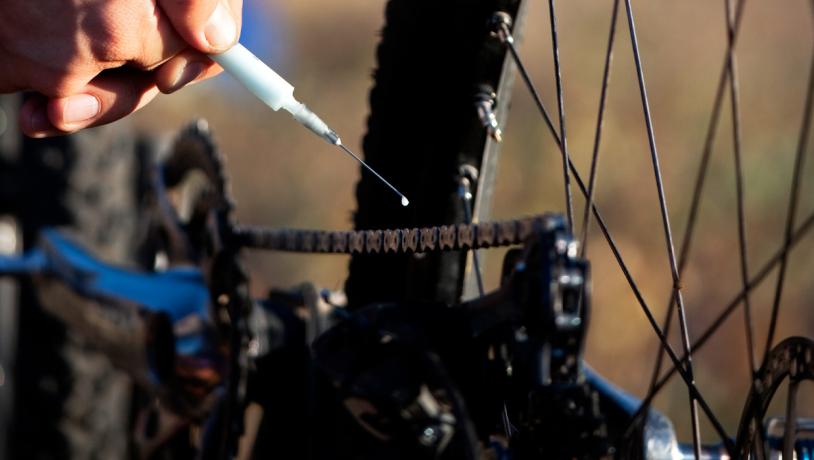 Visit Kolding
Bike Friends in Kolding
If you are on a bicycle tour in Kolding and the surrounding area then please visit some of our Bike Friends. They offer pump and tools and can help find the nearest toilet or whatever else you need.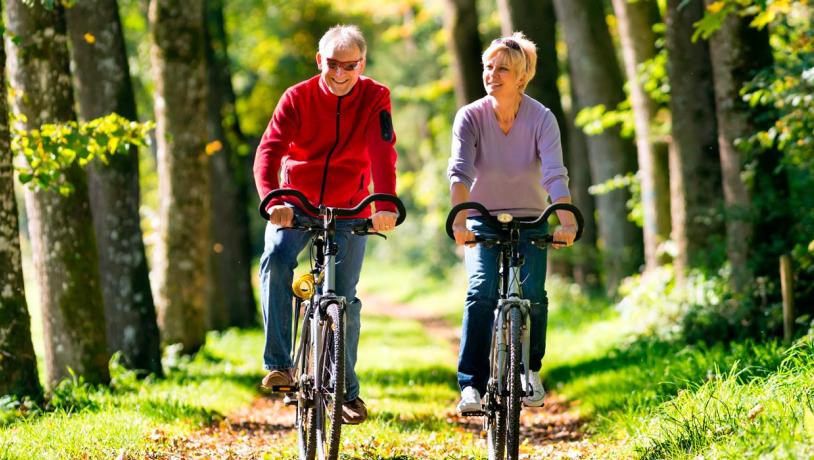 VisitKolding
Cycling holiday in Kolding
Read more about cycling holidays in Kolding, about routes and other things to know when visiting Kolding or Christiansfeld by bicycle.
Destination Trekantomraadet © 2023
English