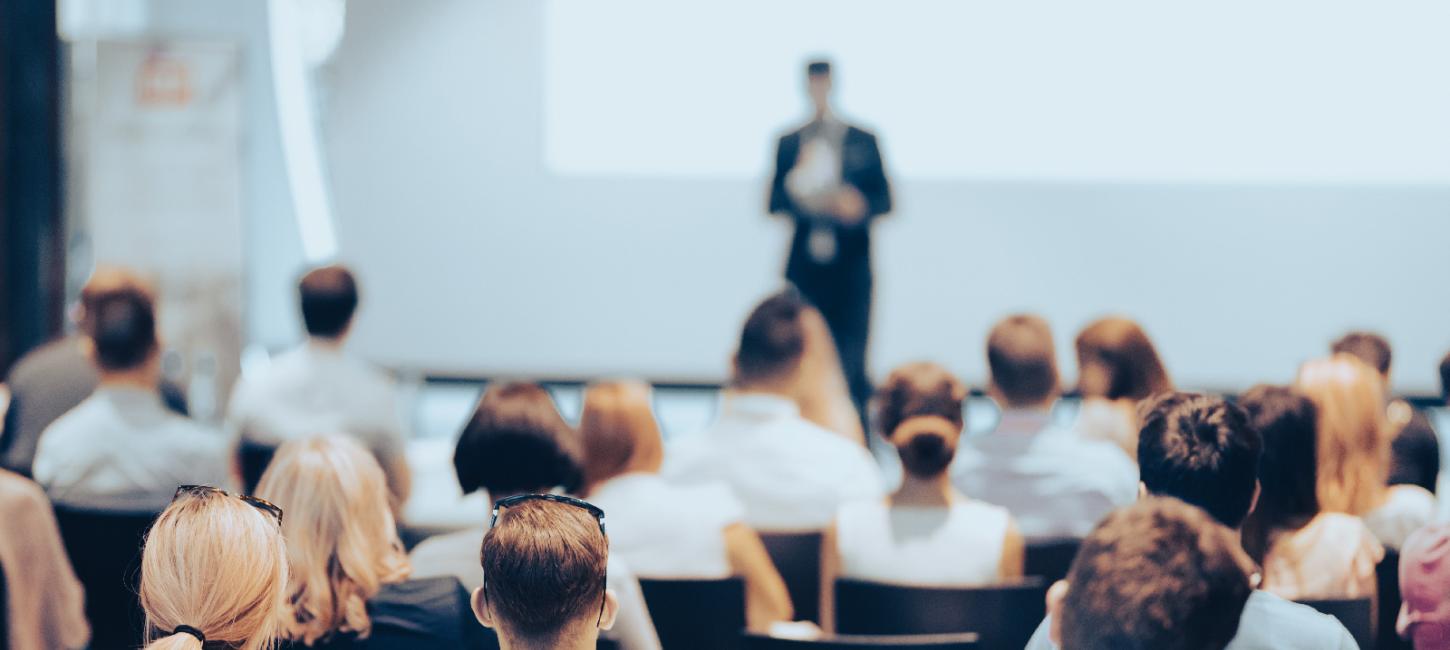 Let's Meet Again –Innovation and marketing of business tourism in Destination Trekantområdet and VisitHerning
Photo:
Destination Trekantområdet
Destination Trekantområdet and VisitHerning will together develop a new strong business tourism collaboration.
We start from the distinctive features of the destinations and together create an attractive and sustainable meeting product for international business tourists.
Tourism promotion efforts are based on the local DNA.
Over the years, we have seen that the big cities are pulling. Companies and workplaces are moving towards the big cities, and the citizens are following. Young people are flocking to the big cities, despite political ambitions to lure students to Danish outlying areas.
We see the same trends in meeting tourism. Most international meetings and conferences take place in the big cities, and we would like to change that image by supplementing it with an attractive meeting product based on the distinctive characteristics of our destinations. At the same time, it is an extra spark that the pandemic basically killed the meeting industry, so first aid is needed to restart business tourism.
With that starting point, Destination Trekantområdet and VisitHerning have taken the initiative to develop the destinations' business tourism product. None of us has a big city, but that forces us to learn more about ourselves and identify and develop the business tourism DNA that lies in our destinations and create an attractive and sustainable meeting product for international business tourists. The project is called Let's Meet Again.
In Let's Meet Again, we will develop the destinations' potentials through analyzes of positions of strength as well as definition of possible joint collaborations between the companies around the development of sustainable meeting concepts and positioning in relation to segments and markets. The project will take shape in close dialogue and cooperation with conference hotels, venues, airports, knowledge centers and companies. The project will contribute to kick-starting meeting tourism in the Triangle area and Herning. This is done with invaluable support from Denmark's Business Promotion Board - Danmarks Erhvervsfremmebestyrelse which finances half of the project with tourism pool funds. This investment in business tourism is a clear prerequisite for the project to see the light of day.
We strongly believe that business tourism is also viable in provincial settings - especially in areas where there is an active business environment. Our area benefits from strong business positions within, among other things, wind, textiles, creative companies, an international airport, MCH – one of Scandinavia's largest and most flexible experience centers and a relatively significant conference hotel and meeting capacity. It supports the potential to create a competitive position as a meeting place for business tourists who are looking towards destinations with a different profile that offer international meetings and conferences held in a sustainable setting.
The big cities will continue to be a big magnet in Danish business tourism, but strong meeting tourism products can also be grown and live outside the big city signs.
Let's Meet Again will be launched in January 2023 and will run until March 2025.
Destination Trekantomraadet © 2023