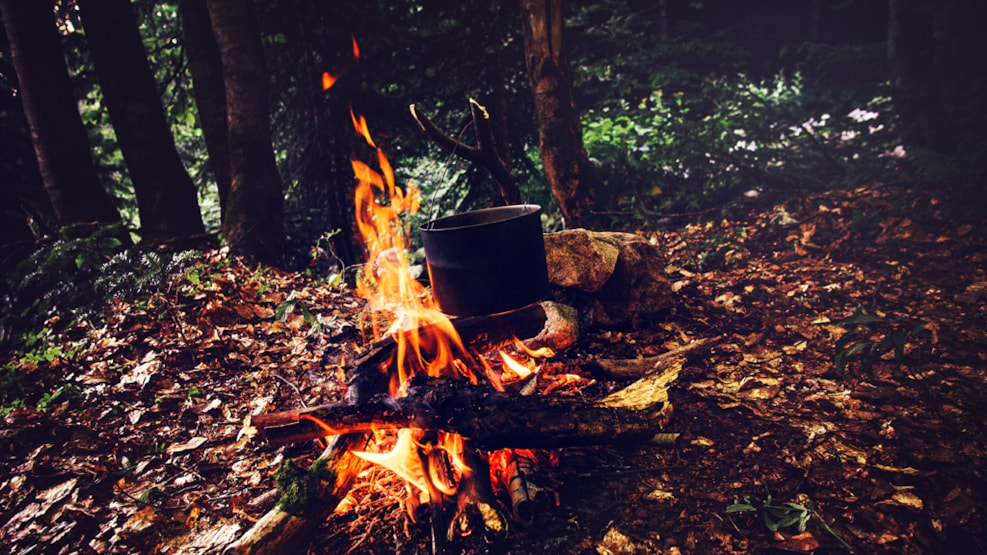 Bålhytte with shelter Drenderup Skov
Bonfire cabin with shelter in Drenderup Forest
The bonfire cabin in Drenderup Forest is beautifully overlooking a clearing in the forest and by the small forest lake. At the bonfire hut you will find tables and benches, a campfire with barbecue grills and accommodation for 8-12 people. A mud toilet is located near the campfire.
Remember to bring your own water, toilet paper, hand sanitizer and firewood.
Booking
On "Naturstyrelsens" website you can make a booking of the bonfire hut. Please note that your booking will be waived if you have not arrived within 2 hours of the booking start. If the bonfire hut is not booked, it is available to anyone who wants to settle down for a shorter or longer time.
Parking
The bonfire hut is located near the parking lot at Vamdrupvej 18-20, 6580 Vamdrup.
Destination Trekantomraadet © 2023