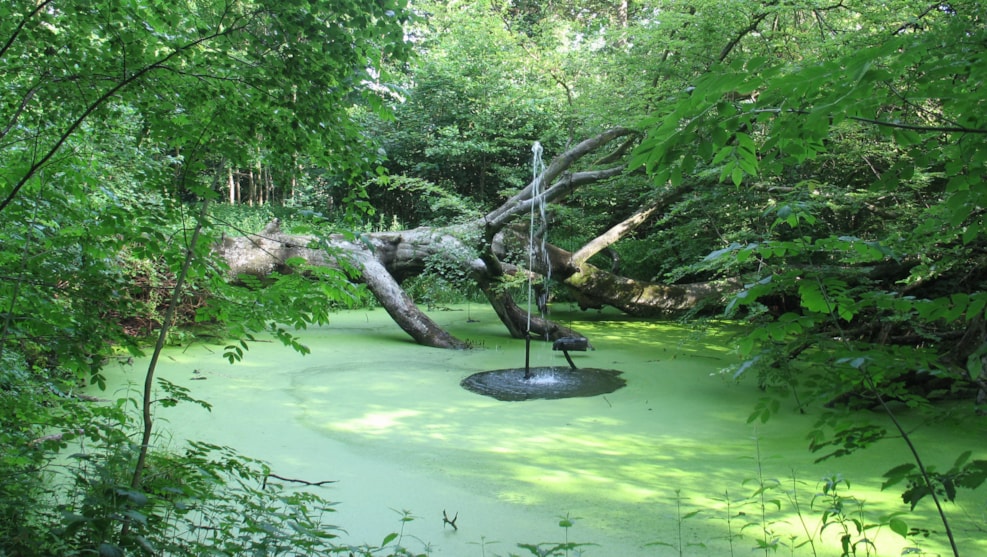 Christinero - Nature area at Christiansfeld
Experience the beautiful and lovely garden Christinero, which was established in the late 18th century!
Throughout the year, it is a joy to visit Christinero, a romantic garden established in the late 18th century. The park was created by chamberlain Christina Friederica von Holstein, who is buried in the park. The park contains three well-preserved buildings: the boiler house, the pavilion and the chapel, as well as two beautiful ponds with fountains, all of which help create a very special atmosphere. Christinero is located just outside the UNESCO town of Christiansfeld. Discover also Denmark's largest Bullade, located just off the parking lot.
See the route here: Route 
Destination Trekantomraadet © 2023