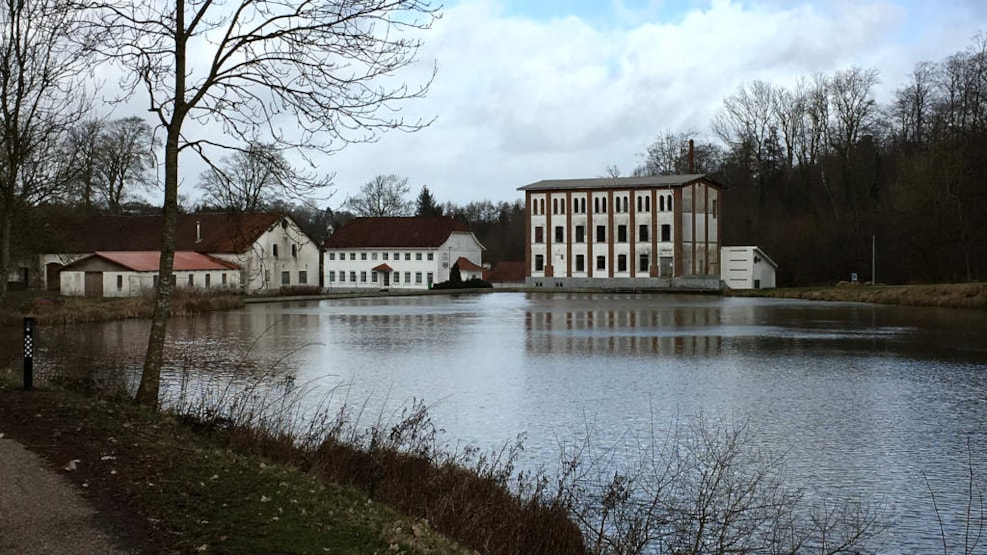 Drabæks Mølle -lovely nature area not far from Kolding
Drabæks Mølle is located in Lunderskov 12 km. west of Kolding in a very beautiful nature area.
The area got protected in 1972 and is at 41 hectares. The nature is characterized by moraine hills, moors and meadows.
Drabæks Mølle is the oldest business, driven under the same name since ca. 1100. It closed in 2008.
Destination Trekantomraadet © 2023