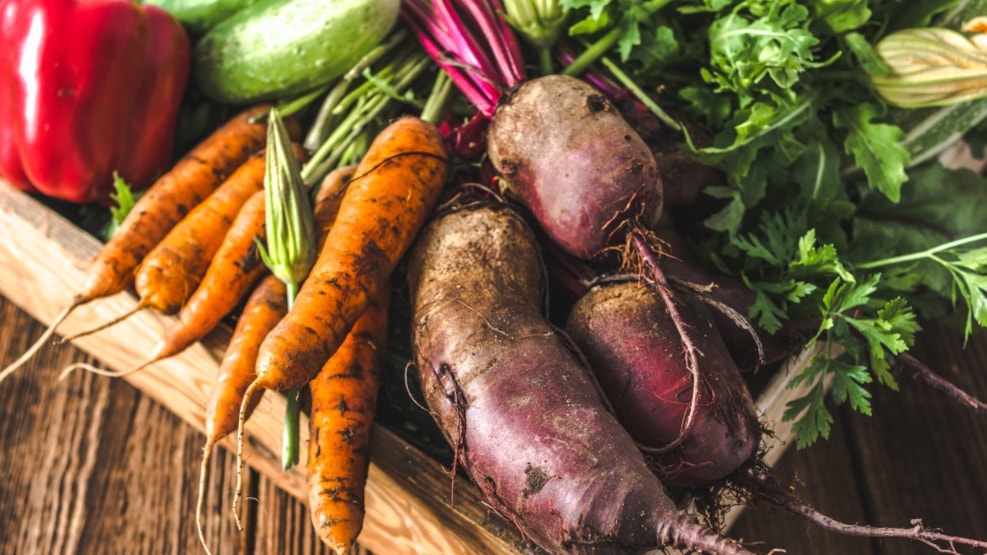 Farm Shop Schackenlund - Buy naturally produced greens near Kolding
Schackenlund farm shop is a relatively new 100% organic, farm shop that opened in June 2020, and it is located a little outside of the city of Kolding.
Hanne and Kim Schack Johannesen have been growing vegetables for many years for their own use, but now they want the world to taste and feel the joy of their vegetables. At Schackenlund they are passionate about sustainability, and plant all their plants themselves and make sure they have as little transport as possible. Additionally in April 2022 Schackenlund made the change and became 100% organic.     
At Schackenlund they do not just sell vegetables and flowers, they also have many other organic delicacies, rum, gin, oils, glass art as well as a large selection of other exciting products.
Destination Trekantomraadet © 2023