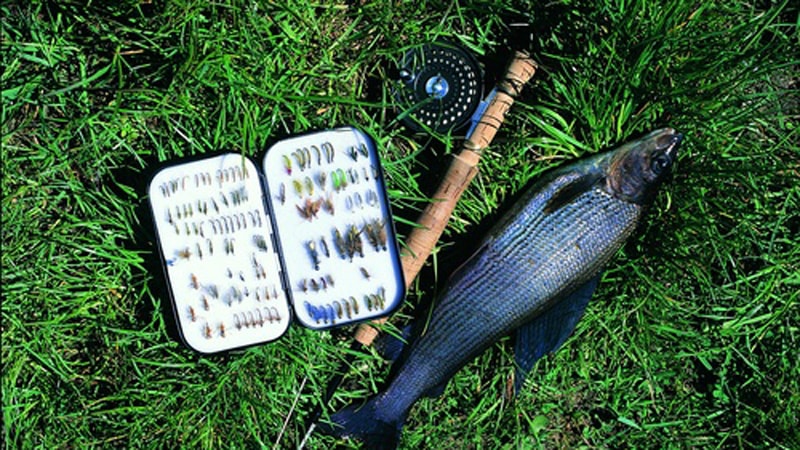 Grene Stream - Wonderful stream that winds through Billund
Enjoy the beautiful Grene Stream and Gyttegård Plantation
Grene Stream is the upper part of Grindsted Stream, which runs through a nature reserve that stretches along Gyttegård Plantation. The stream winds through woods, thickets and meadows with varied vegetation. On Grene Stream there is a chance to catch brown trout and pike in the incredibly beautiful environment that surrounds the stream.
Grindsted Sports Fishing Association has fishing rights on the southwest side - divided into 4 sections - interspersed by small plots where fishing and traffic is prohibited. On Grindsted Sports Fishing Association website you will find a map of Grene Stream.
Remember that all anglers between 18 and 65 must have a valid fishing license to fish in the Danish waters. Fishing license can be purchased online
In addition to the compulsory license, you also need to know the rules of the area you are in.
You can read more here
Destination Trekantomraadet © 2023