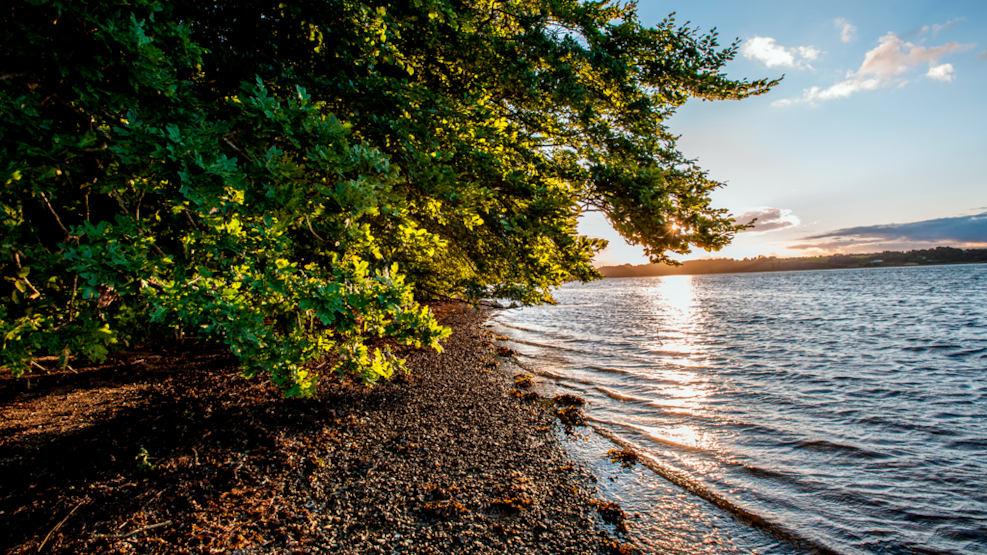 Houens Odde - Take a stroll and end up at Houens Odde point, where you can enjoy the view and surroundings just outside of Kolding
Houens Odde is lying as an isthmus between Gudsø Vig and Eltang Vig northeast of Kolding. Here is the opportunity to walk on the wooded steep slopes through the Forest of Houens and onto the tip, Houens Odde, which has a wonderful view of Kolding.

Eltang cove on the south side of the isthmus was dammed in 1872 for long use purposes. During a violent storm in 1978 water masses flooded the reclaimed land as farmland was turned into seabed.
Destination Trekantomraadet © 2023