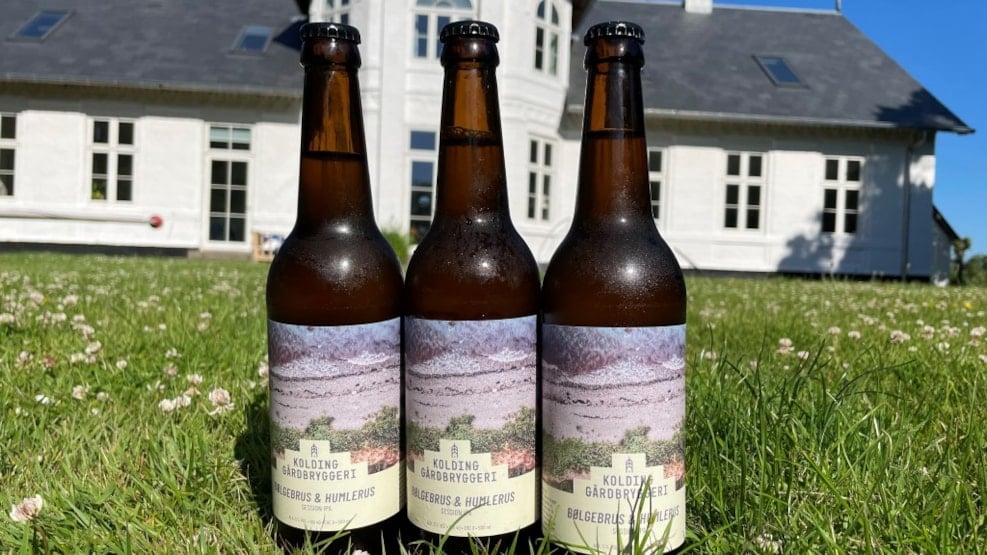 Kolding Gårdbryggeri (brewery) -Visit the local brewery close to Kolding
Kolding Gårdbryggeri is a family driven micro brewery where passion for the community, nature and a good beer is the driving force.
The old farm Sandholm houses the brewery, and has been owned by the Grønbæk family since 1925. Sandholm can be traced back to the 17th century, where it belonged to Koldinghus. It is possible to enjoy your beer in the cozy courtyard at the farm and to book tours and beer tastings throughout the year.
Destination Trekantomraadet © 2023