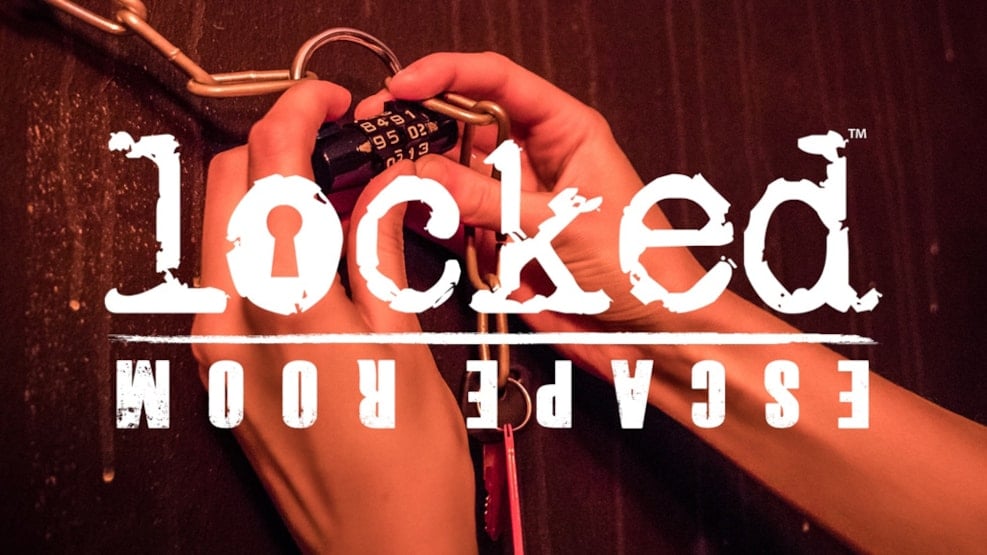 Locked Escape Room - Kolding
Are you ready for an unforgettable experience? At LOCKED Kolding we have 4 fantastic escape room themes that are suitable for families, friends and colleagues alike. Our themes include Kidnapped, Crime Scene, The Undead and Chernobyl. Whichever theme you choose, you are guaranteed an intense, exciting and fun experience that will challenge your puzzle-solving skills and teamwork.
At LOCKED Escape Room Kolding, we have decorated our premises as authentic pockets of time, which create the perfect atmosphere where you enter a world full of mysteries and excitement from the moment you enter the lobby.
What is an escape room, you ask? It's an intense experience where you and your group are locked in a room. Your task is to work together to find clues and solve puzzles to break out of the room. Every puzzle or task you solve will bring you one step closer to freedom as it allows you to open locks to drawers, cupboards and other hidden places in the room. It's an experience full of excitement, surprises and collaboration that will put your intelligence and creativity to the test.
(Our Escape Rooms always consist of a minimum of 3 rooms.)
Whether you're a seasoned escape room enthusiast or completely new to the concept, our themes will give you the ultimate challenge. Our Kidnapped theme will take you into a world of intrigue and rescue missions, while Crime Scene will test your detective skills to the limit. The Undead offers a terrifying journey into a post-apocalyptic world filled with zombies, and Chernobyl allows you to explore a radioactive zone.
So gather your group, challenge your friends, family or colleagues, and experience an unforgettable time together at LOCKED Escape Room Kolding. Book your escape room experience today and prepare to test your limits, your puzzle-solving skills and your ability to work together in a world full of mystery and excitement.
Destination Trekantomraadet © 2023