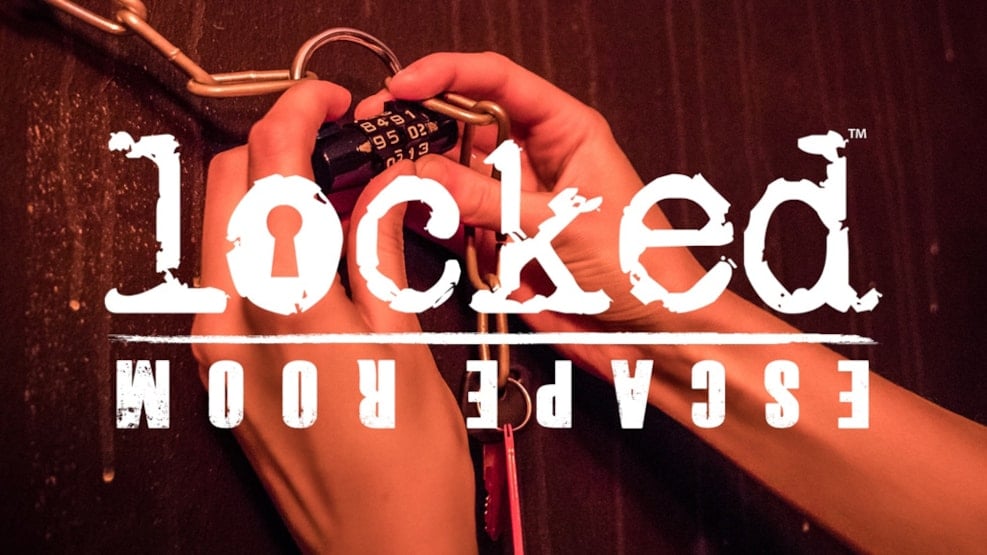 Locked Escape Room - Kolding
Have an intense, exciting and fun experience with family, friends or colleagues!
At LOCKED Kolding, we have 3 Escape Rooms decorated in a very authentic setting. LOCKED Kolding's rooms are decorated like a mysterious time pocket, which make the experiences start already in the lobby.
Escape Rooms in short; You and your group are locked inside a room. It is now your job to work together to find clues and solve puzzles by escaping the room. Every single puzzle / task that you solve will give you the opportunity to open the lock for a drawer or similar in the room, and her you will find something that can help you further in the game. The experience will be filled with excitement, suspense and teamwork.