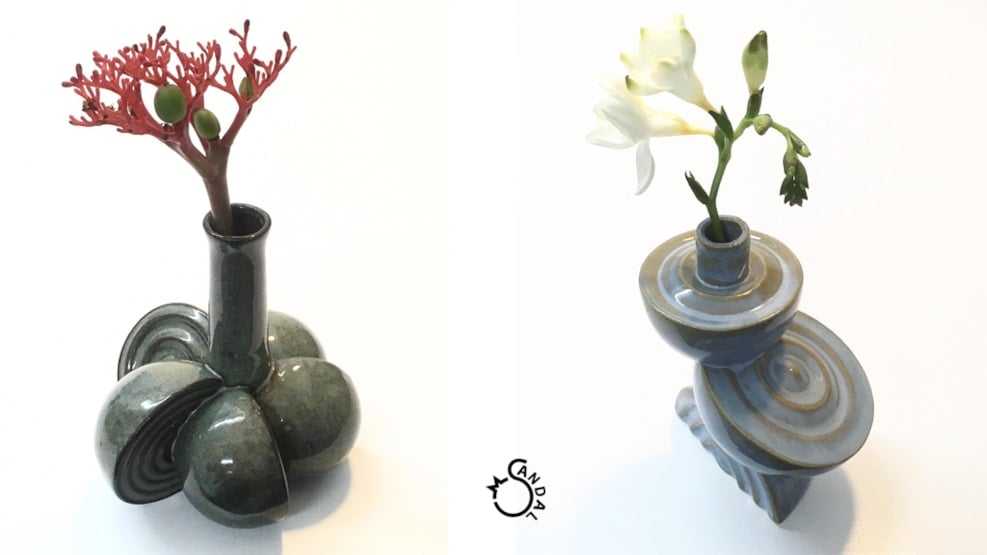 Malene Sandal - Ceramic designer - Beautiful designs in Kolding
Malene Sandal's primary passion is to produce various types of lighting. She designs lamps that can give the private or public space a warm comfortable
atmosphere, atmosphere and decoration. Her designs are most often created from the contrast between the soft organic shapes and up against the perfectly tight straight lines and surfaces.
Malene´s quote: "Exciting shapes for me is when the eye can keep exploring the shape, its changeability and the details."
Malenes products are order items.
Workshop is also offered for those who are particularly interested in the possibilities of ceramics. Try molding your very own cup.
Polterabend is also possible at Malene Sandal, Ceramic Designer.

Follow us on Facebook, Instagram and website. - Open daily by appointment.
Destination Trekantomraadet © 2023