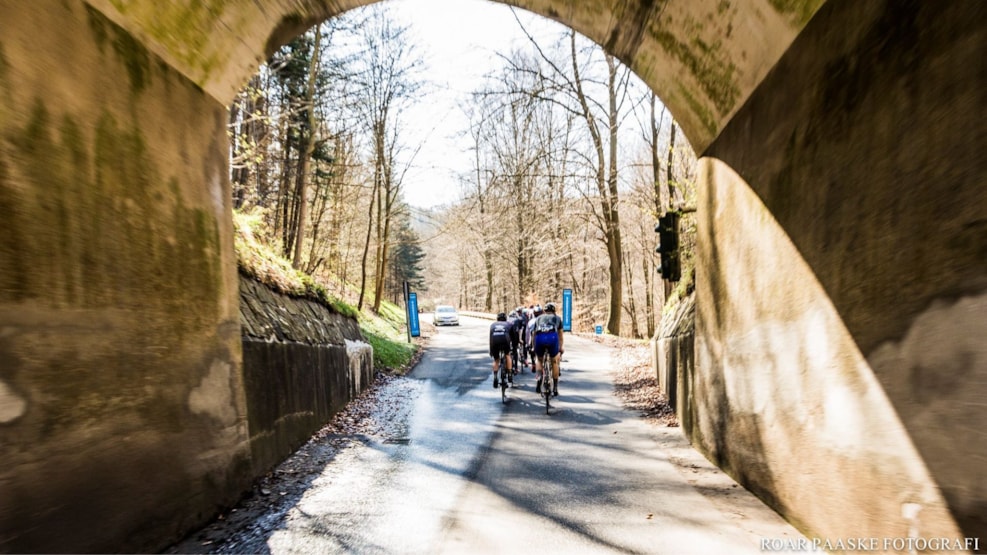 Munkebjerg Grand Prix
Munkebjerg Grand Prix is a recreational cycling road race open to everyone. The route circuit meanders through scenic landscapes around Munkebjerg and Vejle Inlet with the starting point and hill sprint at the legendary Munkebjerg.
The Munkebjerg Grand Prix recreational cycling road race is organised by Bike Challenge and Velomore. The scenic and challenging route circuit winds through scenic landscapes around Vejle Inlet and Munkebjerg and features something as rare in Denmark as real hairpin turns. There is a great dedication to safety and there are plenty of opportunities to challenge yourself while having fun with your friends and enjoying the beautiful nature.
You can register for route distances of 50, 100 and 150 km as either a team or an individual rider.
Click here for registration and further information about the race and route descriptions.
Destination Trekantomraadet © 2023