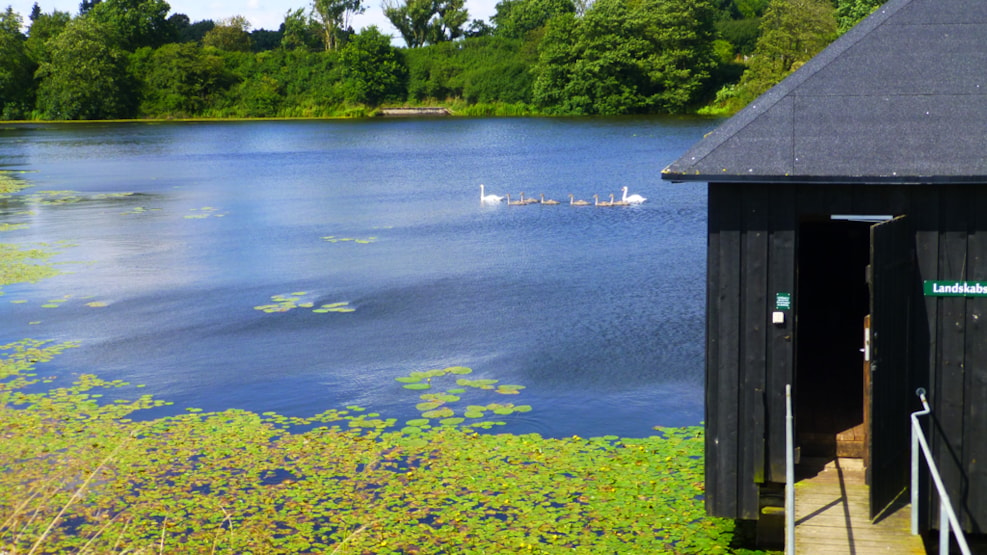 Påby Meadows - Hiking route at Harteværket in Kolding
Explore the beautiful nature and get close to Kolding Å and the water meadows at Påby.
Get close to the Kolding stream (Kolding Å) and the water meadows at Påby. If you are lucky, you will see traces of otters. The trail runs from the old hydroelectric plant, along the Kolding stream and over wooden bridges to the observation deck at Påby Meadow. From here, the trail runs through Præsteskoven and along the hedgerows of the fields back to Harteværket. During the wetter periods of the year, a pair of rubber boots is recommended. Påby Meadow can also be reached by canoe from Harteverket.
See the route here: Route
Destination Trekantomraadet © 2023