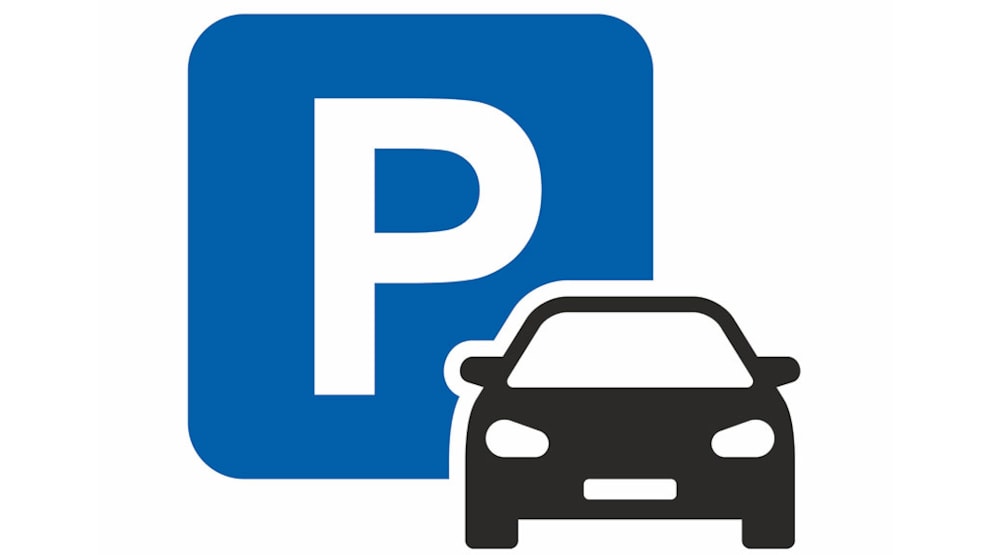 Parking in Kolding
Get answers on where you can and must park and what a parking fee is!
Where can I park?
Study this map to find the nearest available parking space. Some parking spaces are free and others are subject to payment. 
If you do not park lawfully, you will receive a parking fine.
What is a parking fine?
Unlawful parking is subject to parking fines. The parking fine is a control charge imposed on the owner of a vehicle violating the local parking regulations or the Traffic Act provisions on parking, the executive order on road marking, or the executive order on the use of parking discs. When using a parking disc you need til indicae your time om arrival, meaning the time you parked the car. Only set the clock forward to the next quarter.

Parking fines issued for municipal parking spaces
The parking fine will be between DKK 510 and DKK 1,020.
Questions about parking spaces, contact Kolding municipal: parkering@kolding.dk.

Parking fines issued by private parking providers
All open spaces or streets marked with for example black parking signs are controlled by private parking providers. These may be EuroPark, Apcoa, ONEPARK, Parkzone, Q-park.
If you have queries relating to a parking fine issued by a private parking provider, or if you wish to complain about the fine, you should address the company in question.
Destination Trekantomraadet © 2023