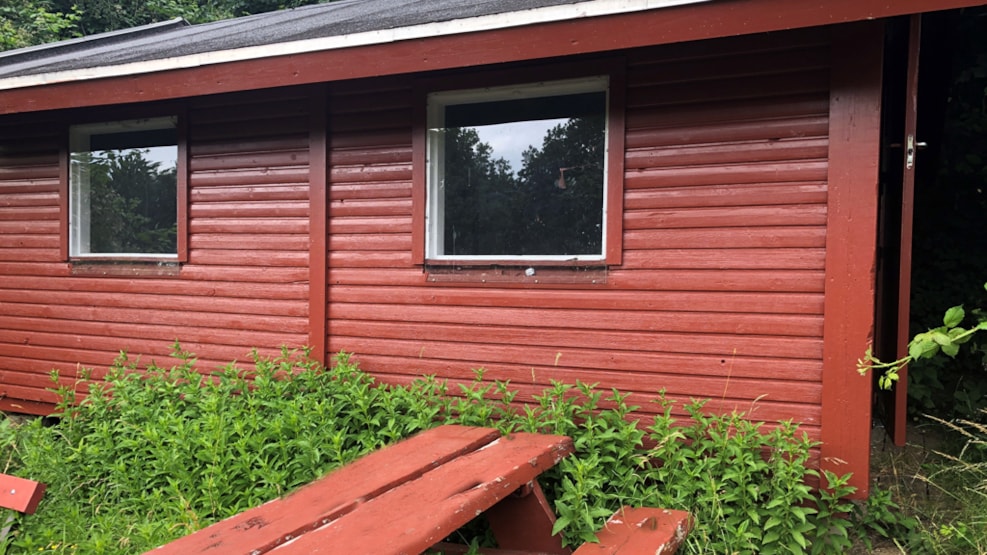 Picnic shelters - Harte kanalen a little outside Kolding
Kolding has many beautiful places where you can relax and enjoy the nature while eating your packed lunch.
Lunch house - The Harte canal
Near the Harte canal you'll find the lunch house "Hartehytten" (the Harte cottage). The house is located a few km. from the Harteværk and is slightly hidden - follow the marked rute: The Family rute. 
The cottage is arranged with tables and benches and there are no toilet in the cottage.
Close by you can climb the "climbing derrick" that marks the space where they drilled for oil in the 1930ies.
Destination Trekantomraadet © 2023