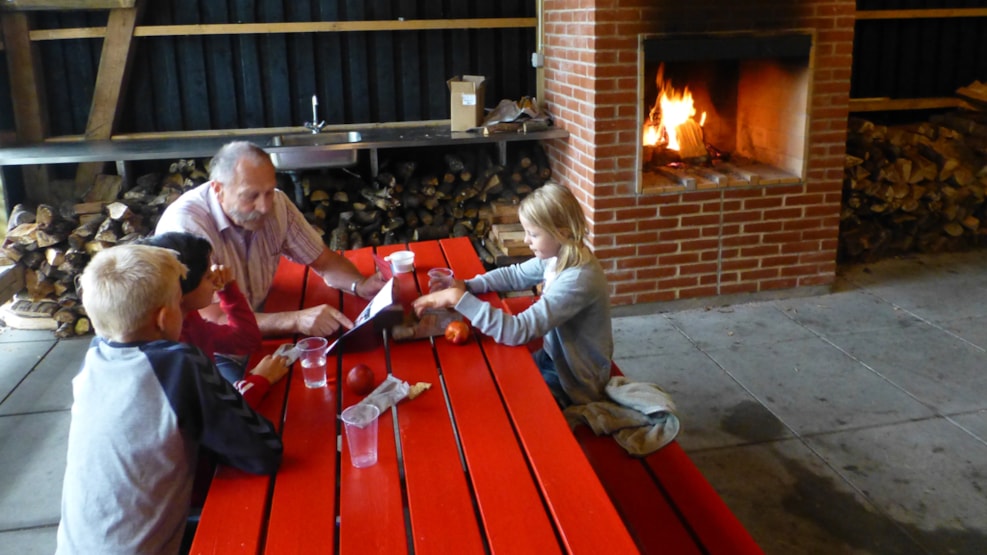 Picnic shelters - Harteværket - Kolding
Kolding has many beautiful places where you can relax and enjoy the nature while eating your packed lunch.
Lunch house - Harteværket
Near the parking space at Harteværket you'll find a lunch house that you can use for free without paying entrance to the Harteværket.
The house has an open fireplace and toilets.
Opening hours: from 7.30 am to 5 pm
The lunch house can't be booked.
Destination Trekantomraadet © 2023