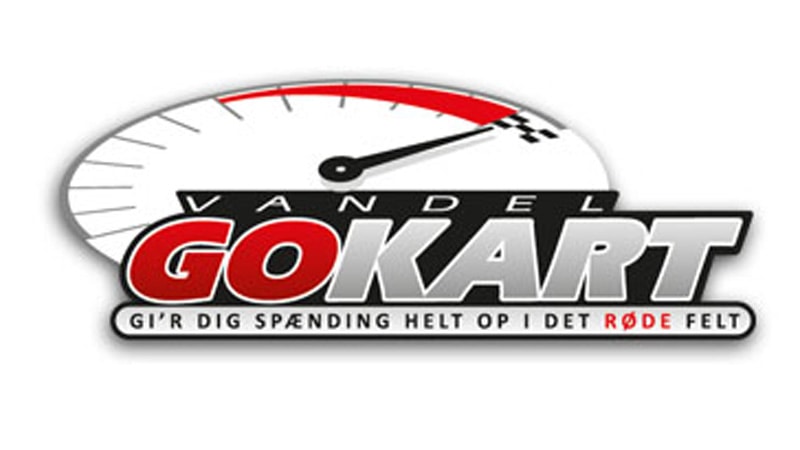 Vandel Gokart - Drive on Denmark's coolest track close to Billund
Vandel Gokart is only a 10 minutes' drive from Billund. We can offer Racing School for children of all ages; we have gokarts suitable from 5 years of age. The kids are thoroughly instructed in safety and the karts before driving at our 900 m long track.

Of course we also have gokarts for older "kids" - Vandel Gokart has 25 karts on slicks and 25 karts on rain tires. Families can drive together at the same time.