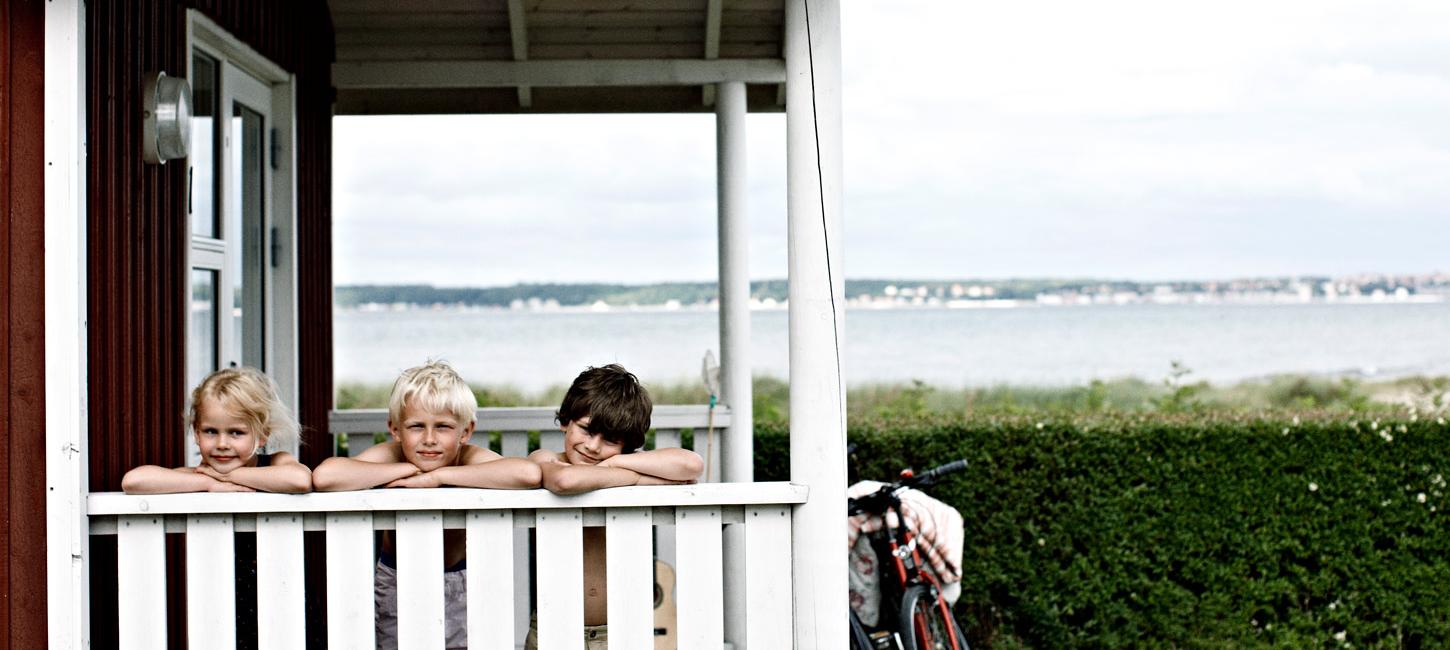 Cottages in Kolding
Rent a cottage in Kolding here
Are you going on holiday? Then a cottage in the area around Kolding close to kids friendly beaches and vary of activities within a close distance a great opportunity. 
Holiday homes in the Kolding area
Only a short drive away from LEGOLAND in Billund and the new LEGO House - and nearby Christiansfeld, which in 2015 was declared a UNESCO heritage site with its very special atmosphere and famous gingerbread. The nature in the area around Kolding is perfect for hiking and biking.
Find a cottage with one of our renters here.