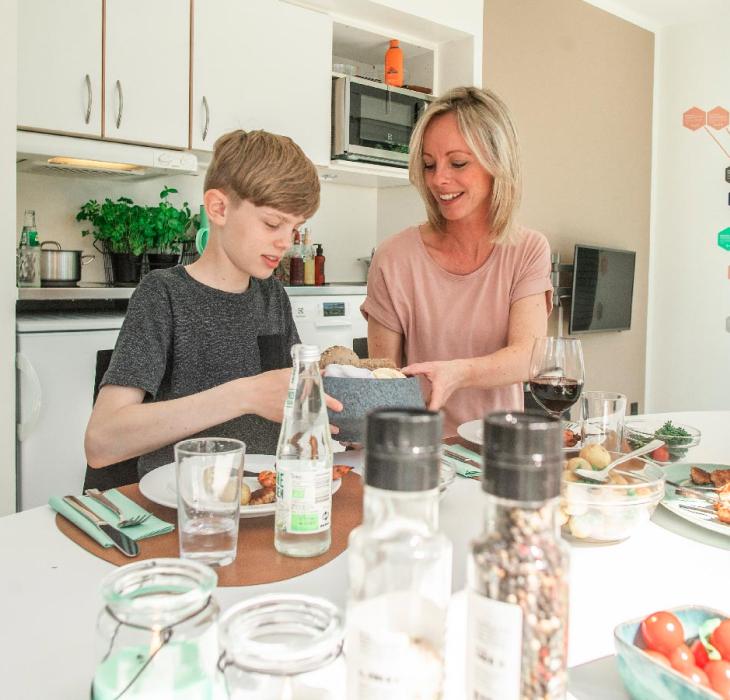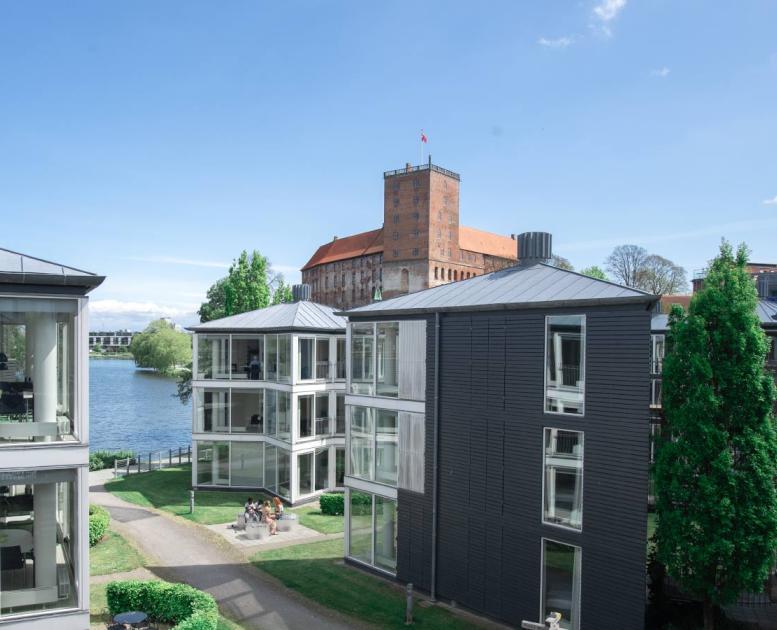 Accommodation in Kolding
Photo:
Flying October - Kolding Hotel Apartments
&
Kolding Hotel Apartments
Good night, sleep tight!
Accommodation in Kolding
Good days are followed by good nights. Gather energy for new adventures with a good night´s sleep. In Kolding you can choose luxury hotels or picturesque campsites and everything in between. Keep it simple with a Bed & Breakfast and a farm holiday, make it at family experience with activities and games at a campsite, or stay at one of the lovely, cosy inns. Wathever you choose, you can be certain that your hosts will do their best to ensure that you sleep well.
In Kolding and Christiansfeld you will find a selection of different inns which are centrally located or in the small towns around Kolding. Dine fantastic at Tyrstrup Kro in Christiansfeld or enjoy a good Danish dinner at Bramdrupdam Kro. 
Stay at Kryb in Ly in the most beautiful scenery, or experience the local inn in Sdr. Bjert.
Stay with the most beautiful views at the Kolding Fjord Hotel, a design hotel with a unique location. In the UNESCO city of Christiansfeld you find the Brødremenighedens Hotel with a fantastic history. 
Several of the hotels are centrally located in the city so there are not far to the various sights.
Other accommodation in Kolding