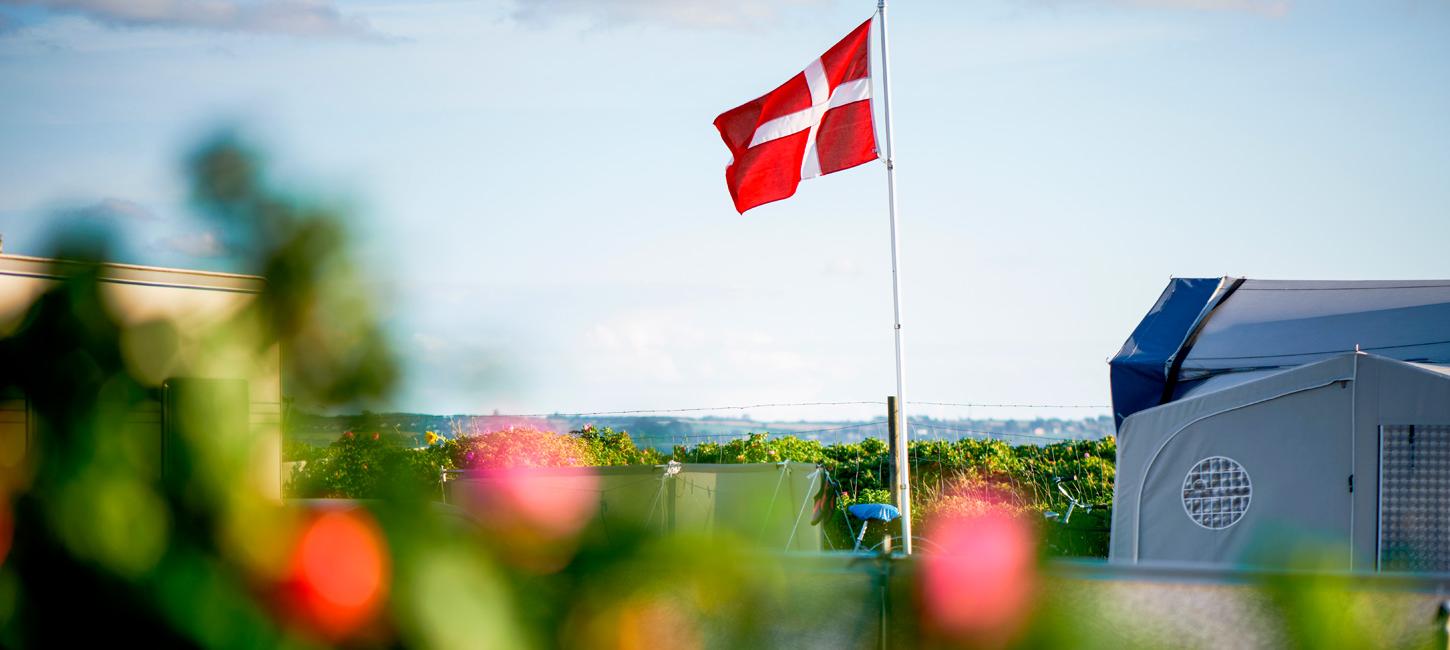 Camping in Kolding
If you are on holiday in Denmark, you can spend the night at one of Kolding's 5 campsites.
If you are looking for campsites close to the city, nature or the beach, all options are open when you choose to camp in Kolding.
Campsites in Kolding
Are you on holiday in Denmark? Then come stay at one of Kolding's 5 campsites.
Would you like to go camping near the city, close to nature or close the beach? All possibilities are open to you when you choose to camp in Kolding. Here you will find good children's activities, campsites with heated pools, camping huts, exciting biking routes and much more.
The campsites are all close to Kolding, where culinary experiences await. There are also shopping opportunities in Kolding city center with lovely pedestrian streets, cafes and specialty shops or in Jutland's largest shopping center Kolding Storcenter with over 120 stores. Kolding has great children's activities, both playgrounds, like Legeparken, where everything is free, and experiences like Harteværket and the Geographical Garden.
Kolding is only 35 minutes from LEGOLAND, Lalandia, and Lego House in Billund.
So if you're going on holiday this year, you should come to Kolding.