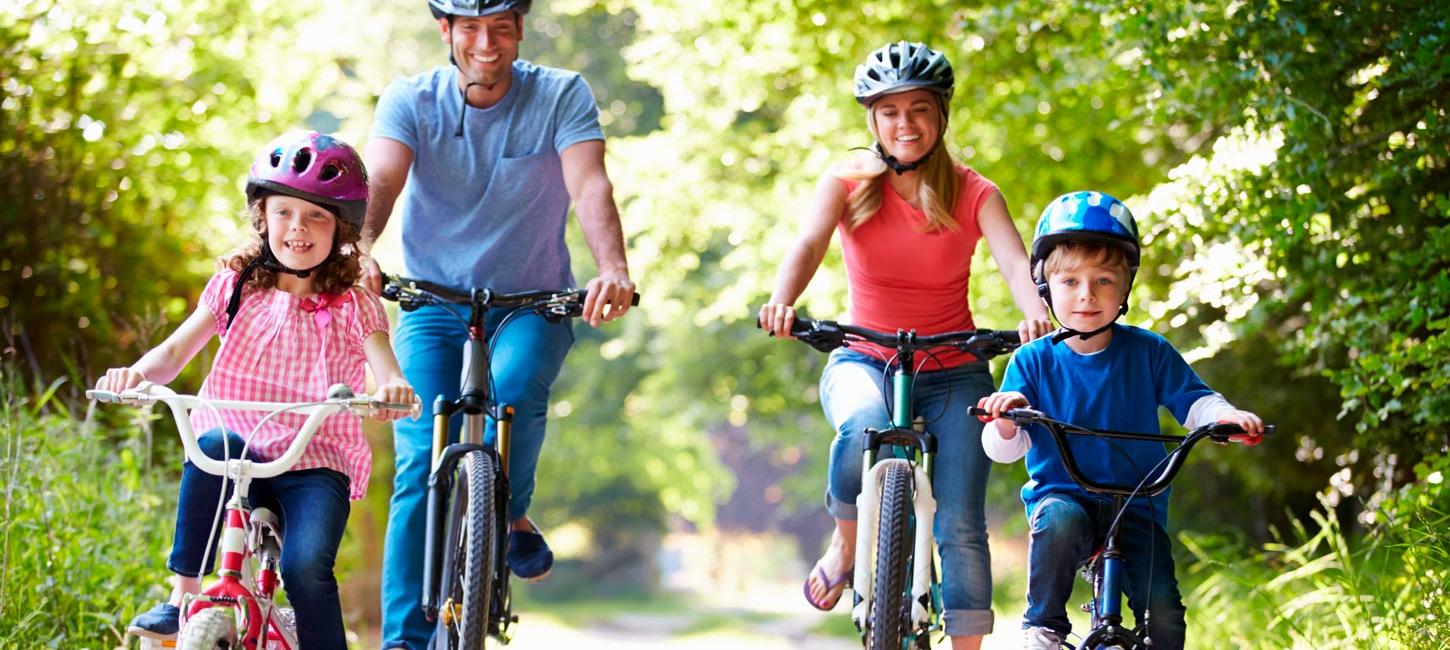 N8 cycling route in Kolding
The Baltic Sea Route was named the cycling route of the year in 2019, and that is not without reason. On this 820 km cycle route you will experience some of Denmark's most beautiful scenery, beautiful architecture and exciting history. About 96 km of the long cycle route, will take you through the beautiful coastal landscape of the Lillebælt, and here you will be guided through the historic UNESCO town of Christiansfeld. The Lillebælt Nature Park is located right in the center of Denmark with many exciting attractions just around the corner. Here are good bike paths and roads that make it safe for you to have a good cycling experience.
On the route around Kolding, there will be good opportunity for bike-friendly accommodations, either at one of the Bed and Bike accommodations, or perhaps at one of our shelter places.
The Baltic Sea route N8 connects the Danish island from Jutland in the west to Sjælland in the east on its way through 17 municipalities. The route starts at the Danish-German border, through the Syd Fyn, across Lolland-Falster, Møn, Syd Sjælland, the Lillebælt until the route takes you back to Padborg again.
The N8 route is 820 km long and is a round trip that goes from the Danish-German border, over Als to the South of Fyn to Sydsjælland return over Fyn past the Lillebælt, through Kolding and Christiansfeld and down to Sønderjylland back to Padborg.
Experience the story up close
The Littlebælt area is filled with exciting history and beautiful architecture. 
In the UNESCO town of Christiansfeld, you will experience the city of the Brødremenigheden, which is an architect-designed city from the 18th century, which has an incredibly exciting history, and is also known for its delicious gingerbread. The tour will also take you to Fredericia, where you can experience Northern Europe's most well-preserved ramparts. In Kolding you can visit Koldinghus, which is Jutland's last royal castle. Koldinghus offers exciting exhibitions all year round, and you can enjoy the unique view of Kolding from the high castle tower. The route also takes you through Middelfart, which has a very long history of whaling that can be traced back to the 16th century. In Middelfart you can visit the beautiful Hindsgavl castle, where H.C Andersen himself lived as a guest.
 
Attractions in Kolding on the N8 route
See here all the sights you pass when cycling on the national N8 route in Kolding. Some are quite close to the route while others require a little detour, but they are definitely worth it.
N8 - The Baltic route, where in addition to cycling, you also have to take 5 ferry routes and pass eight bridges. You will pass local and national sights and cycle along the coast past old market towns.
Find a shelter or a tent site when you are staying in Kolding
See all Bike Friends in Kolding here
Destination Trekantomraadet © 2023