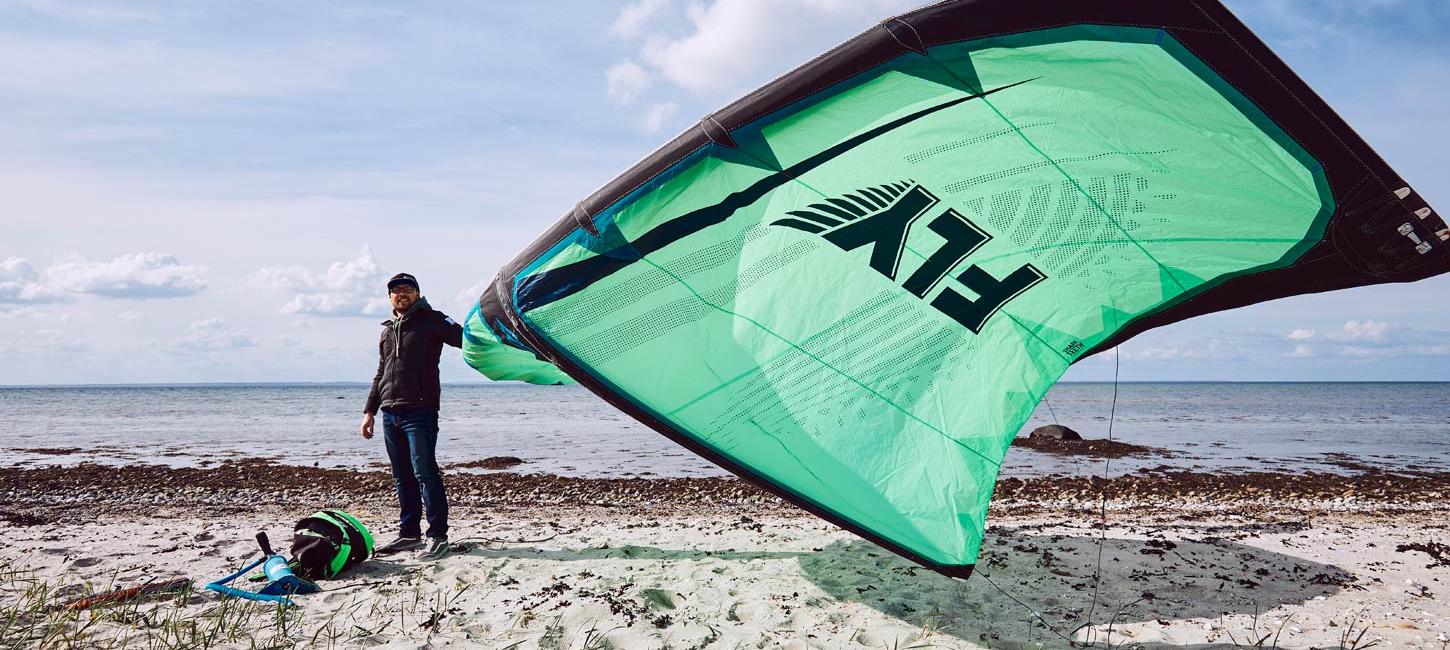 Activities on the sea
Photo:
Destination Lillebaelt
A great place to completely disconnect, feel the forces of nature and try out your own abilities on the water.
Surf spots
Denmark, which is surrounded by the sea, is one of the best places to kite surf, as here are optimal weather conditions for kite surfing. See overview of surf spots
The coasts of Fredericia, Kolding and Middelfart are particularly suitable for water sports. Short distances to different shelter areas make it easy to find a good place to surf.
Accommodation in the area
See the different options for accommodation in the area
Destination Trekantomraadet © 2023