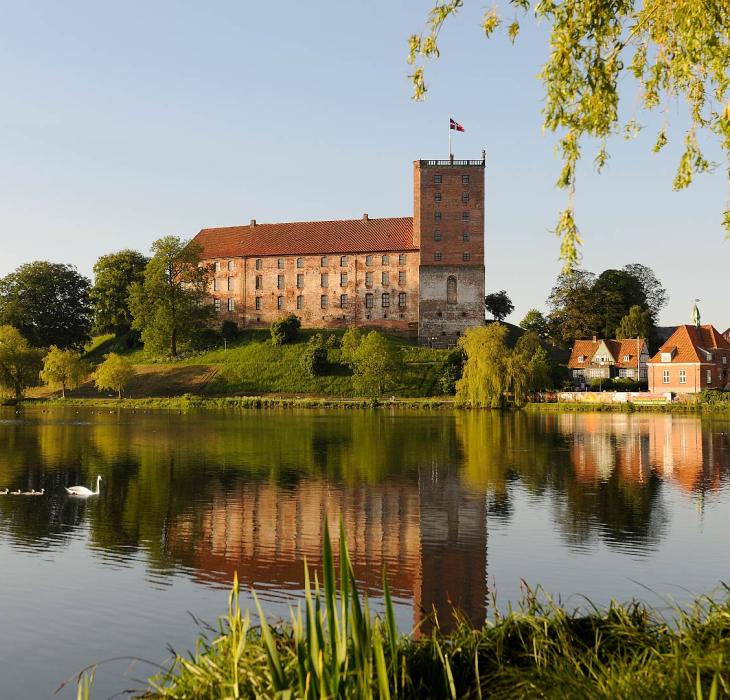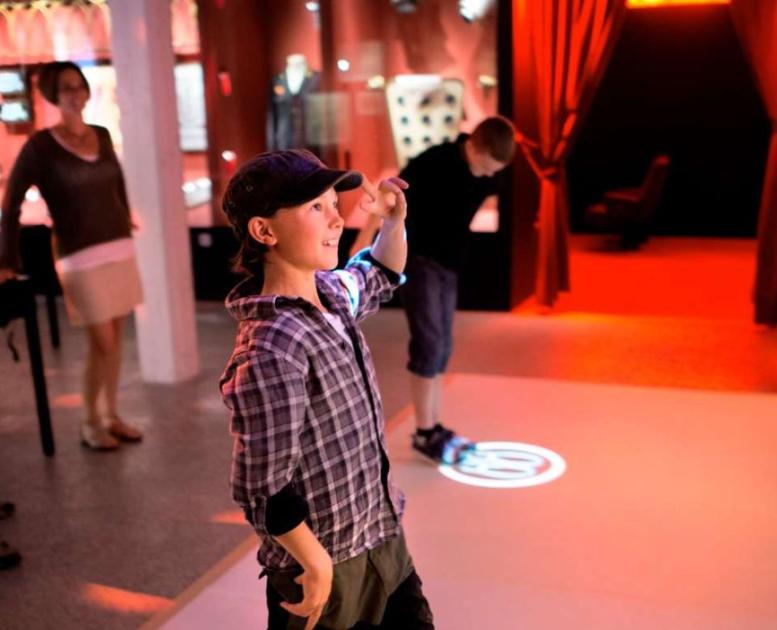 Discover
Photo:
Koldinghus
&
Foto Mads Hansen og CR VisitVejle
History & Culture in the Heart of Jutland
History and Culture
IN THE FOOTSTEPS OF KINGS 
In Denmark I've been born... we Danes like to sing. And Denmark was born right here in the heart of Jutland. Here Harald gathered the Danes and made them Christians. Once upon a time, we were at the end of the world during the Ice Age, and ever since, Europe has met Scandinavia right here. 
A living history 
Cultural history is rooted in the Heart of Jutland. We have transformed castles into cultural beacons at the crossroads of history and culture, art and design. Here you will find places with stories so powerful they are UNESCO World Heritage Sites. Come and engage with history or meet it with curious fingers. Join us as we turn great stories into living narratives.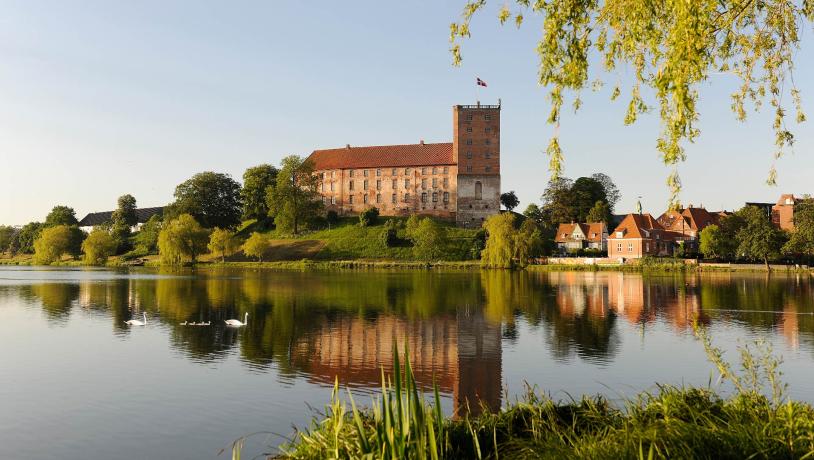 Photo:Koldinghus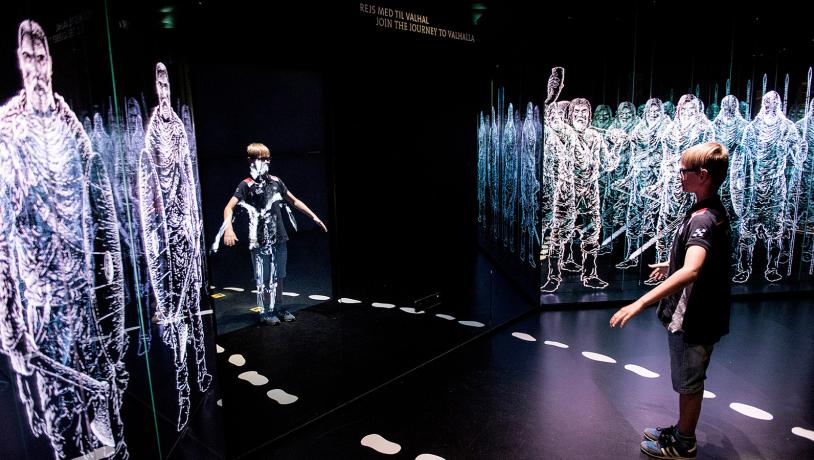 Photo:LLBR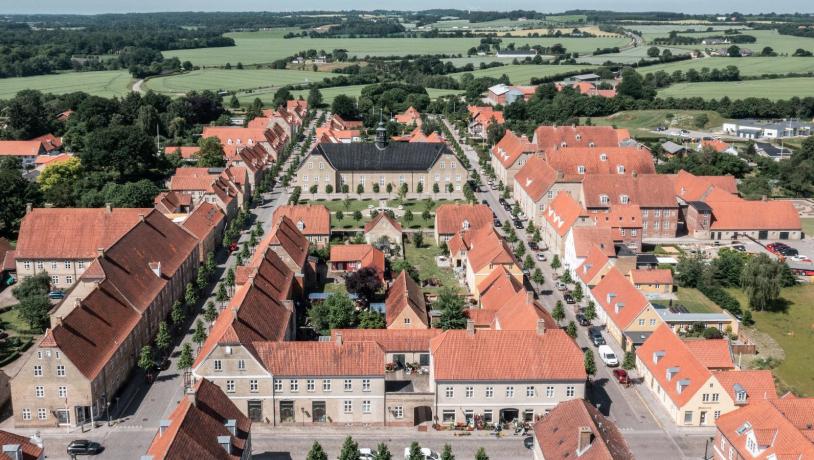 Photo:Museum Kolding
History and culture on a journey through time in the footsteps of kings
Take a journey through time in the footsteps of the kings 
Start your time travel 1,370 BC and visit the burial place of a young girl aged about 16 in a cord skirt. She was buried in an oak coffin and was given beer, burnt bones and a yarrow flower on her journey to the other side. Continue to Gorm and Harald's Viking fortress in Kongernes Jelling (Home of the Viking Kings), where Denmark got its birth certificate. 
Eat lunch like a Viking at Cafésejd, and enjoy the afternoon in the open air with a hike at Ravning Bridge or visit the Iron Age Village in Vingsted. Go forward in time. To Koldinghus. Enjoy the 750-year-old royal castle. 
Then you can move forward in time to Skamlingsbanken, which plays a role in the birth of the nation-states and drawing the border between Germany and Denmark. A dispute that was not resolved until after World War I. Alternatively, you can visit the UNESCO World Heritage Site in Christiansfeld. Here, King Christian VII gave the Herrnhut Church of the Brethren permission to build a town with unique architecture in 1773. 
Come and live the story.
Photo:Frame & Work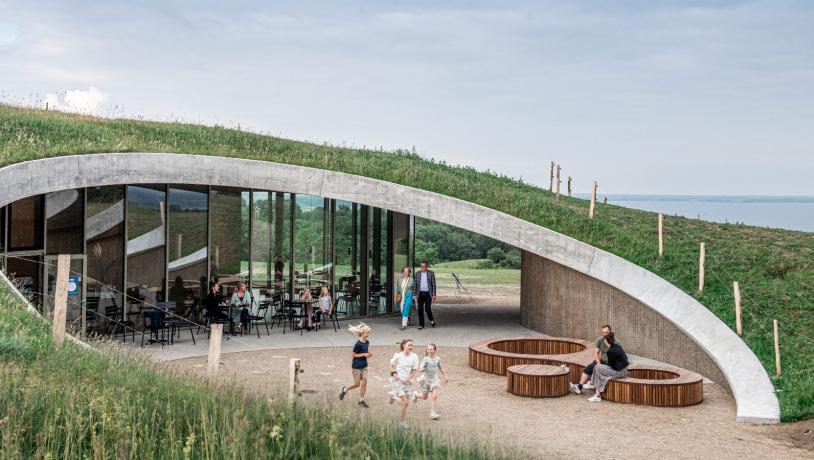 Photo:Museum Kolding
Other experiences in history and culture
The area around Billund, Kolding and Vejle hosts various experiences and activites within History and Culture
Here we have found some of the ones that feel you cannot miss