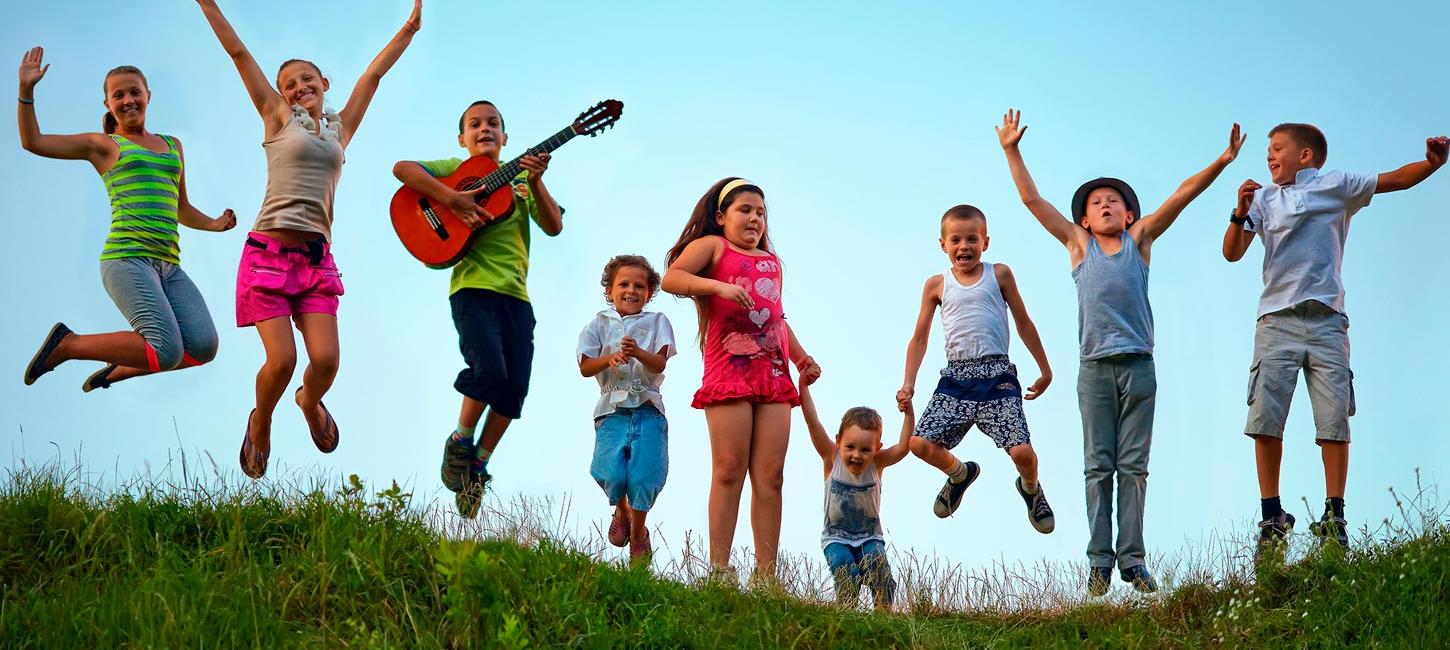 School camps in Kolding
Several of the cabins are situated in beautiful nature right at Little Belt. Whether you seek a school camp stay or going away with all of your friends and family, go look at the cabins. There is plenty of space for you to holiday together.
4 good reasons to go to a school camp in Kolding
Kolding has various different things to offer to the different ages of children. You may find entertainment, historical attractions, nature, teambuilding-activities and much more.
Kolding is located very centrally in the region and the area is easily accessible via the freeway or by train. Because of great infrastructure with good train- and bus-connections alongside good biking lanes, you have the opportunity to experience all of Kolding. The city has an emphasis on history and nature, along side modern cultural experiences.
Read this and see four reasons to go to a school camp in Kolding.
Interesting exhibitions at Trapholt 
If you fancy art and culture, then go visit Trapholt Museum. Here you will be able to experience interesting, topical and breathtaking exhibitions. It has something for people of all ages – certainly worth a visit.
Experience culture and history at Koldinghus
Visit one of the main sights of the town and learn of Koldinghus Castle, the fire that left the castle as a ruin and the rebuilding – which has a great emphasis for the castle today. You may also go to the tower and enjoy the fantastic view of the centre of Kolding and Slotssøen lake.
Enjoy nature with a short hike along the small waters of Kolding or biking along the many roads. Be inspired by the brochure on nature, in which you may read more of the different routs and the experience that you can encounter in Kolding.
Verious fun activites near by
Kolding invites you to a lot of fun activites. If you like climbing in the open, GoMonkey is the place to go. If you like swimming and splashing with water, you may go to Slotssøbadet and try the Spray Park or swim in the different pools. You may bowl or go mini-golfing at Bowl'n'Fun. Harteværket invites you to different experiences in beautiful nature.
If you need more inspiration, you may read more of the other experiences on this page, or you may contact Destination Trekantområdet for more information at info@tdto.dk.
Cabins and natural sites in Kolding