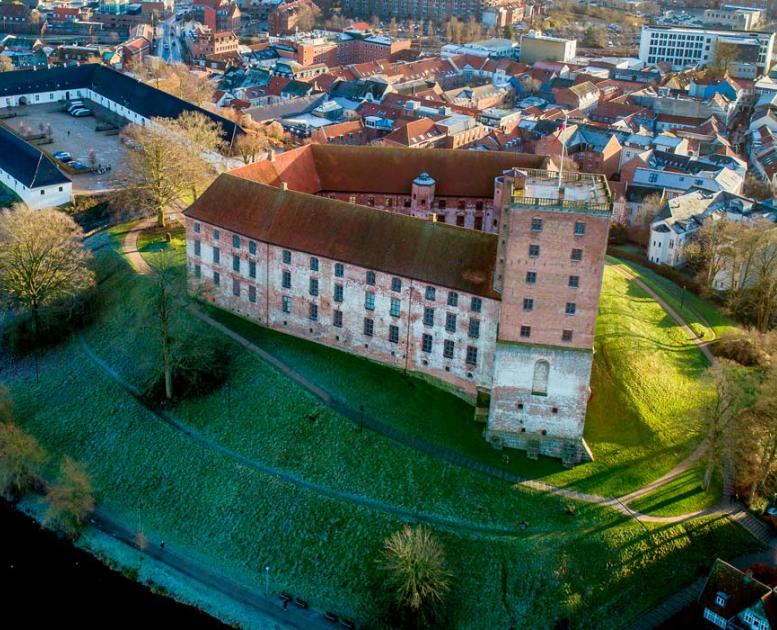 History & culture in Kolding
Photo:
Emil Lyngbo
&
Visit Kolding
See and experience
History and culture in Kolding
The history of Kolding can be traced back to the year 1231, when the city appears in writing in King Valdemar's book of land taxation. 
Back then, Kolding was located in the outermost border area of Denmark and therefore the town had a strategic importance for former kings and queens. 
The city developed into a thriving trades- and crafts city, which still characterizes Kolding today. Kolding is also known for design and architecture.
History in Kolding and Christiansfeld
Koldinghus & Christiansfeld
Discover the fantastic Koldinghus and the unique world heritage city of Christiansfeld.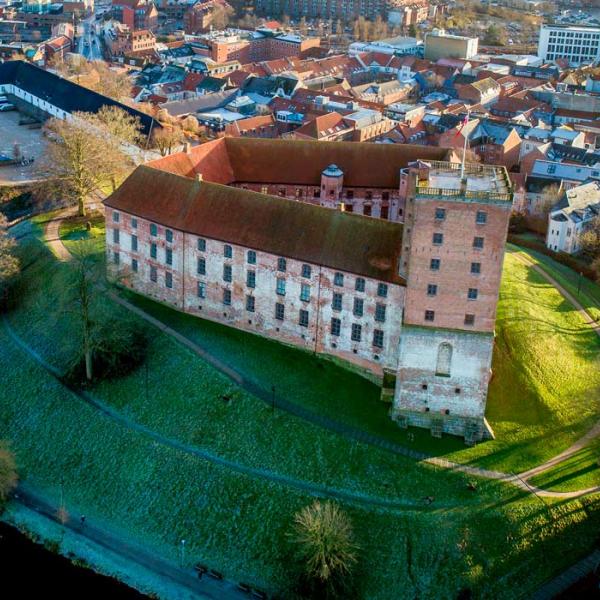 Koldinghus History, Art, Design and Activities
Experiences and activities for both children and adults. Koldinghus makes history come alive - come by and experience the most beautiful exhibits and the unique restoration of the old royal castle.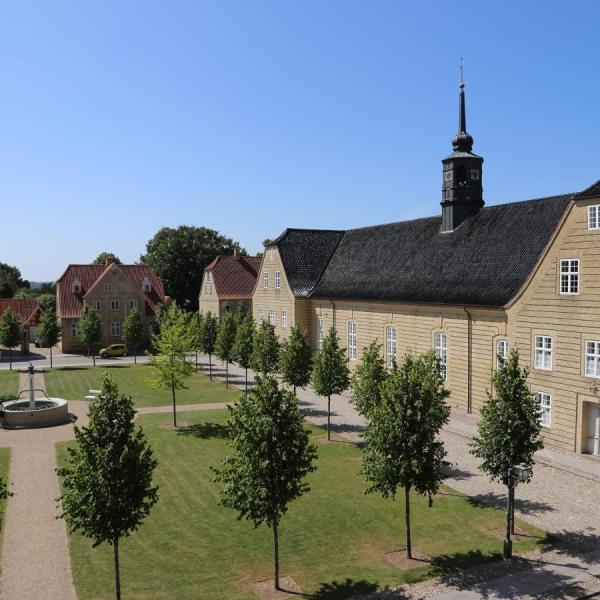 Christiansfeld UNESCO world heritage
The unique world heritage town of Christiansfeld is located a little south of Kolding and is definitely worth a visit.
The name "Kolding" probably stems from the words "cold water" - it is assumed that it refers to Kolding River, which flows through the city.
Skamlingsbanken is the highest point in Southern Jutland with its location at 113 meters above sea level.
A beautiful nature area with a beautiful view and beautiful nature with trails around the area.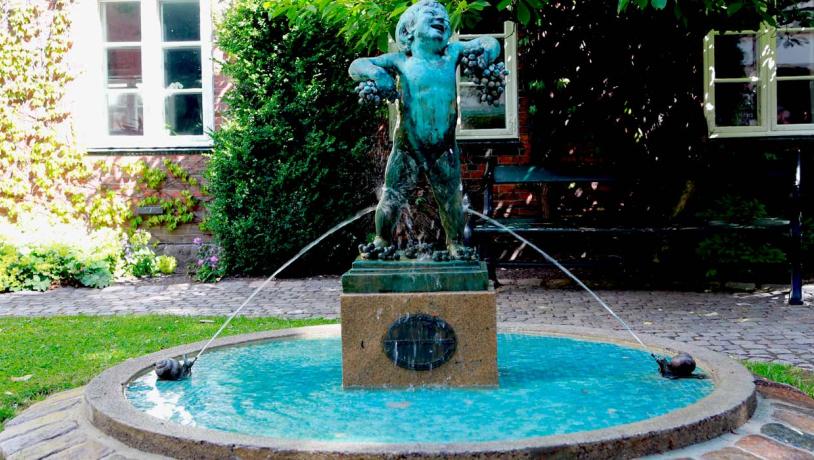 Photo:VisitKolding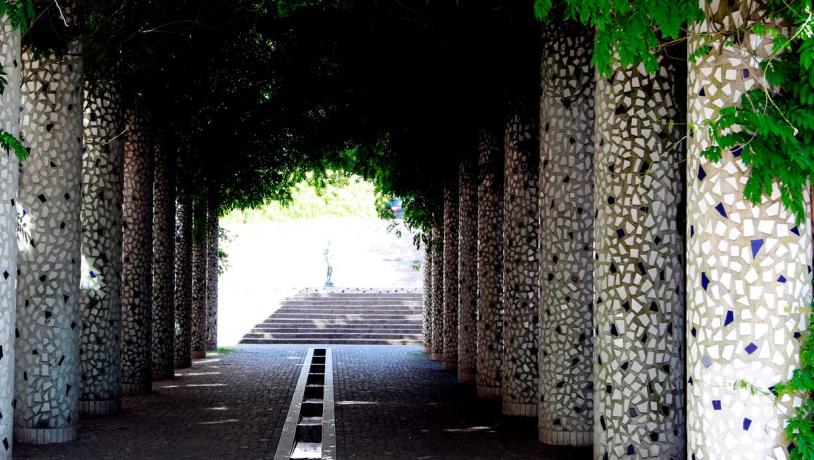 Photo:VisitKolding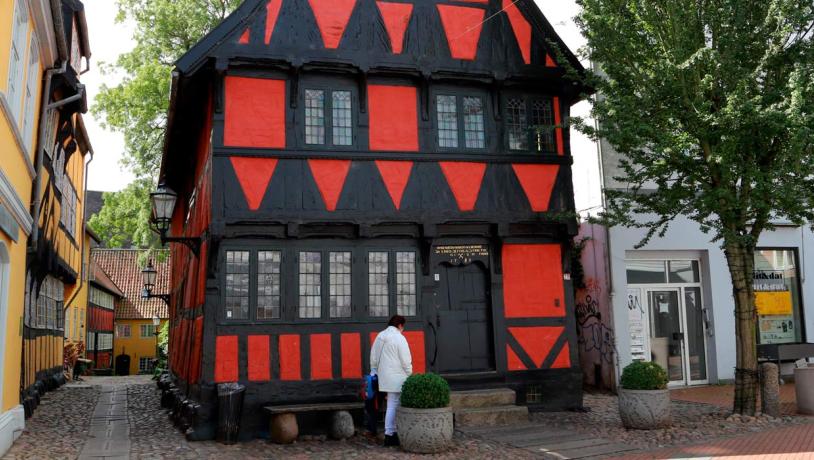 Photo:VisitKolding
Akseltov - the town square - is named after the axles of the farmers' wagons that came to the square on market days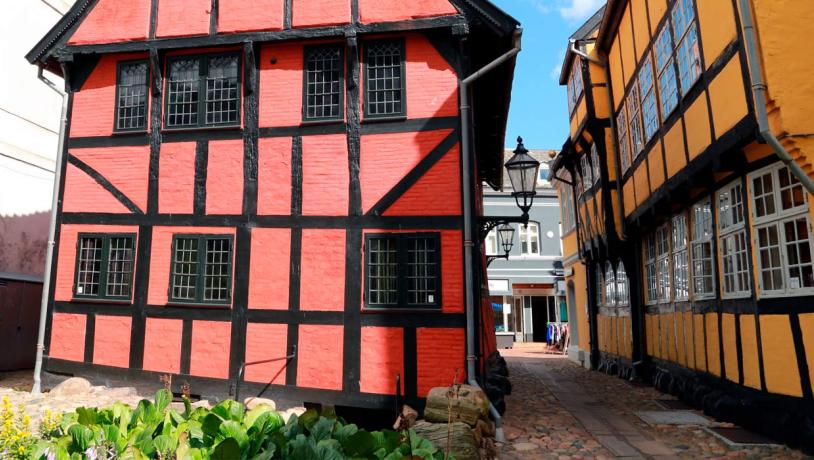 Borgerhaven - Peaceful oasis in the city center
There is no need for you to go to a museum to experience history. In the streets of Kolding, you will find history everywhere. From the 13th century when the city had a few thousand inhabitants the present day when it has grown to more than 60,000, a wealth of events and citizens have left their mark on the city.
Other things to see in Kolding
A tour with a guide gives a completely different experience - see here our tours in Kolding
Our guides are ready to tell you about Kolding and Christiansfeld - read more here
Destination Trekantomraadet © 2023