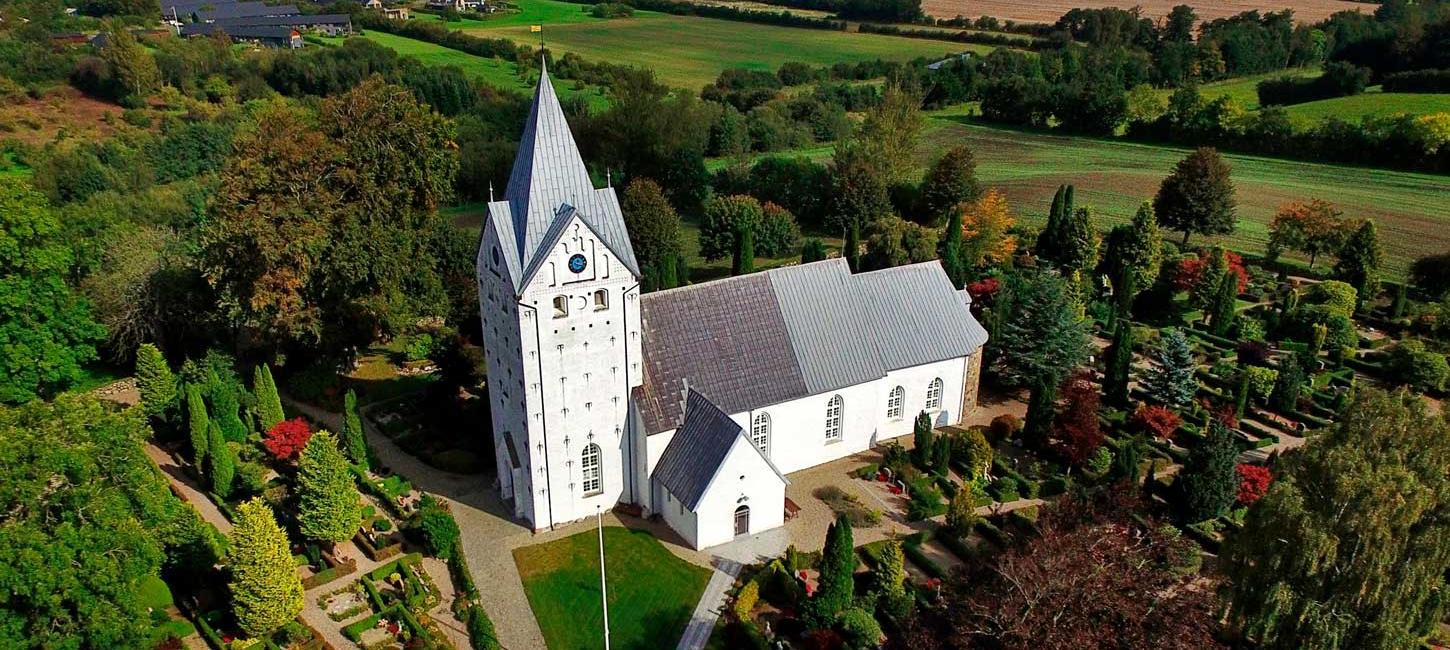 Churches in Kolding
Overview of churches in Kolding
Churches in Kolding
Discover the many beautiful churches in the Kolding area

 - which offers both good acoustics, plenty of space and good atmosphere.
The churches in Kolding all contain exciting stories - there are the traditional ones dating back to the 1100s and the more modern ones that are unique in their architecture. 
Many of the churches are open to visitors so look into the historic buildings and take a look at the intriguing details of the church room.
Destination Trekantomraadet © 2023
English