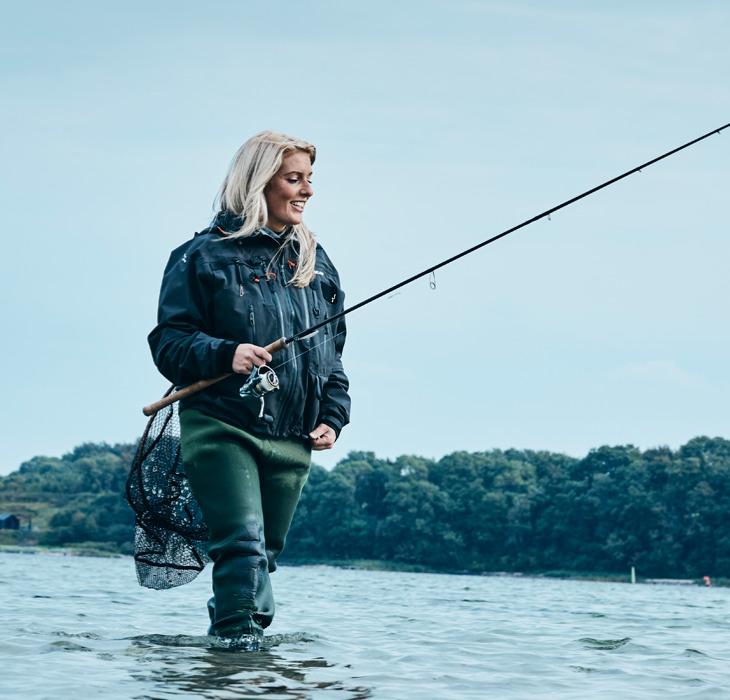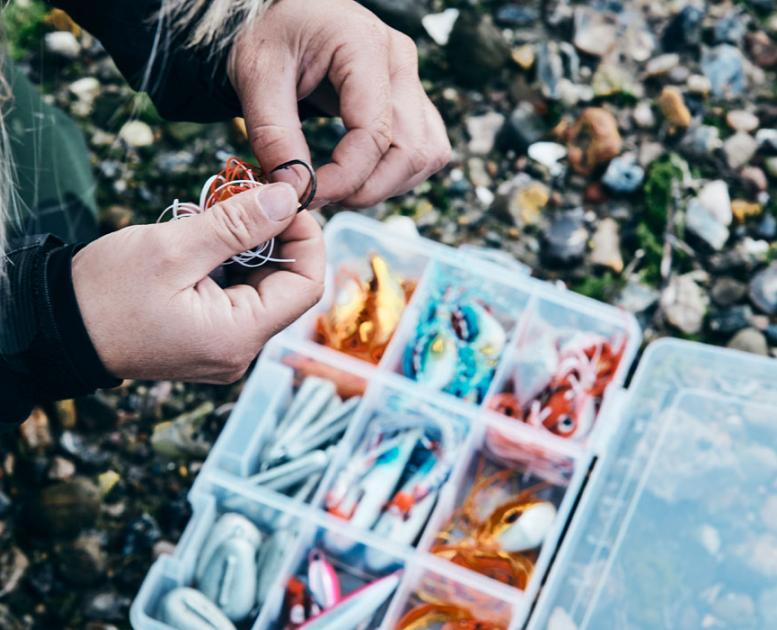 Nature experiences in Kolding
Photo:
Destination Lillebaelt
&
Destination Lillebaelt
Kolding is located like a melting pot with nature on all sides. Fjord. Large forests. Smaller groves. Lakes. Coasts. Hills. Meadows. You will find just about every type of nature Denmark has to offer. Along the fjord, you will find lovely beaches. And everywhere you can follow beautiful nature trails. Come. Use nature. Take a few days out in the countryside. You will discover many shelters, natural playgrounds, hiking trails, cycling routes and viewing platforms here.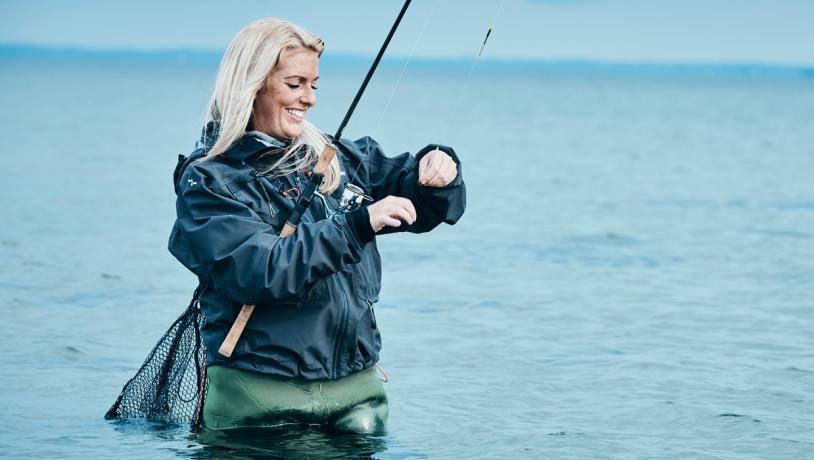 Fishing in Kolding
There are many places to fish in Kolding. Find them here and read about other things to know when fishing in Denmark. For example, when do you need a fishing licence when you are out with your fishing rod?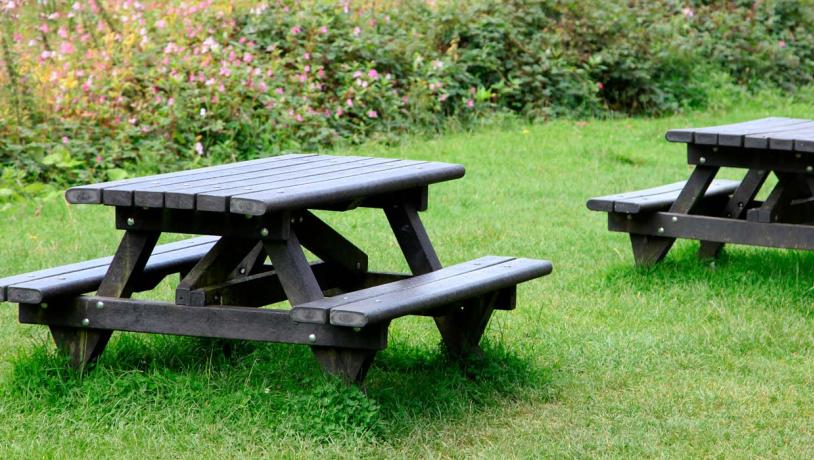 Picnic shelters
If you want to enjoy your packed lunch on your bike ride or hike - or if you've packed a big picnic basket - you'll find plenty of places here to stop and enjoy the beautiful scenery and the food you've brought.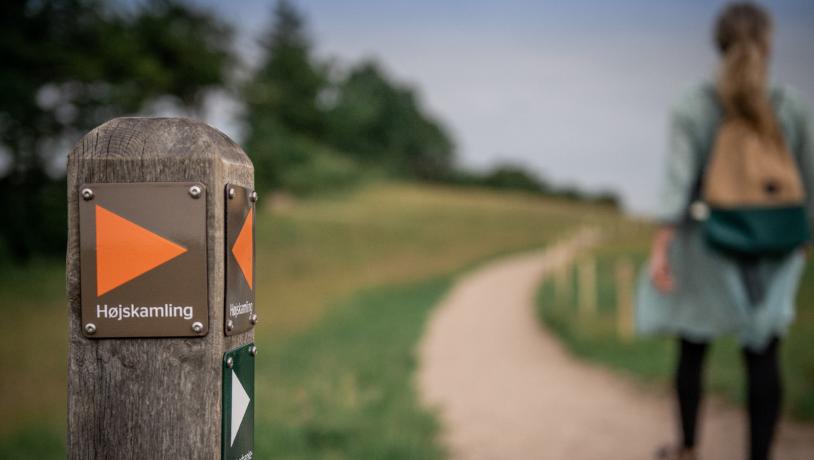 Skamlingsbanken near Kolding
Visit Skamlingsbanken near Kolding and enjoy the unique nature. Discover the new visitor centre with the most amazing views and learn about the unique history of the area and its importance to the region.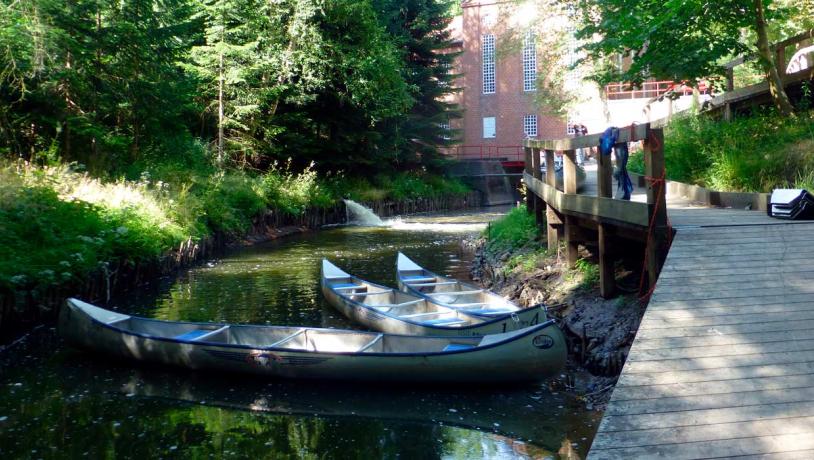 Harteværket in Kolding
Harteværket is beautifully situated in a small green oasis close to Kolding. The old power station has a fascinating history. And it runs today. Play with your children. Or rent a canoe and go for a short or longer trip. You can also take a walk along the trail system towards Harte and around Ferup Lake. From here you can get to Troldhedestien into Marielund Forest in Kolding city centre.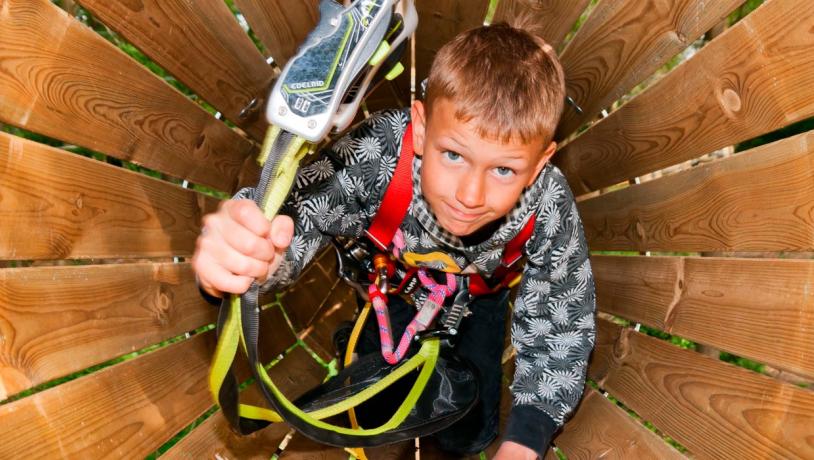 GoMonkey in Kolding
Experience the thrill of a cable car ride or try your hand at climbing high up in the treetops. GoMonkey is close to Kolding city centre and offers challenges for all ages and levels.
Nature trails in Kolding Municipality
The are many nature trails just waiting for you to go for a walk or a bike ride. Get inspired for your next trip with a click or download the inspiration in a PDF file here: Nature trails in Kolding Municipality.